I have several blogs, and it's interesting to me how they ebb and flow when it comes to posts. My paddling/birdography blog was very active until I took a break from paddling, and then it was idle. My camping blog is active during camping season but just sits there during the summer (I don't like camping in warm weather). This blog is the most erratic, getting posts now and then when I have photos to share that don't fit in either of those two blogs. I think that is going to change.
We recently moved from the miserable jungle-like wilds of north Florida to the pure joy that is western North Carolina. We still have unpacked boxes, so I haven't gotten out much to explore, and while this would be ideal camping weather, getting the house in order takes precedence. There are two things I will miss about Florida--camping at St. George Island and paddling on the Wacissa, where there were always egrets and herons to photograph. I suspect I won't see as many shorebirds now, but I certainly have a lot more scenery! So my photography will probably take a turn when it comes to subject matter, and this blog will likely be where those images end up.
I took the camera out into the yard yesterday to get some pictures. Our two dogs, Sawyer and Milo, came with me. Their somewhat small yard in Florida was dirt; their large yard here is thick grass. They really seem to prefer the grass. And there is a constant breeze that ruffles their fur. Here's Sawyer: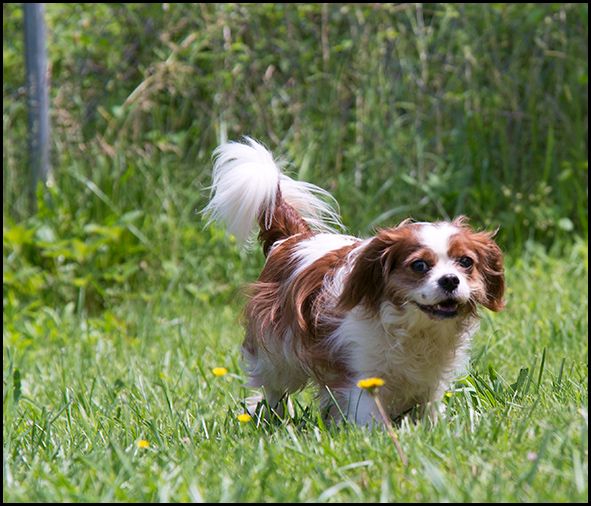 Milo likes to sit and put his nose to the wind.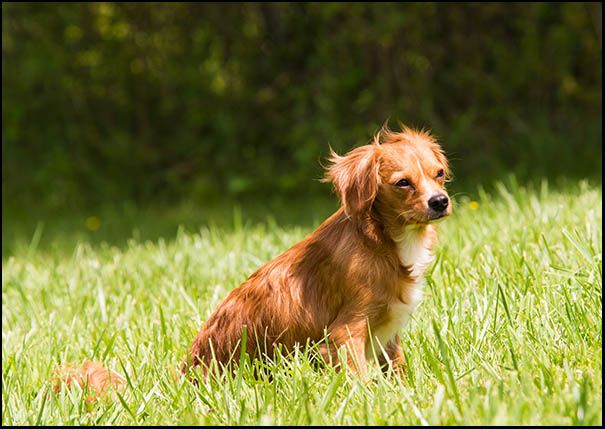 But that doesn't last. All that grass just has to be rolled in!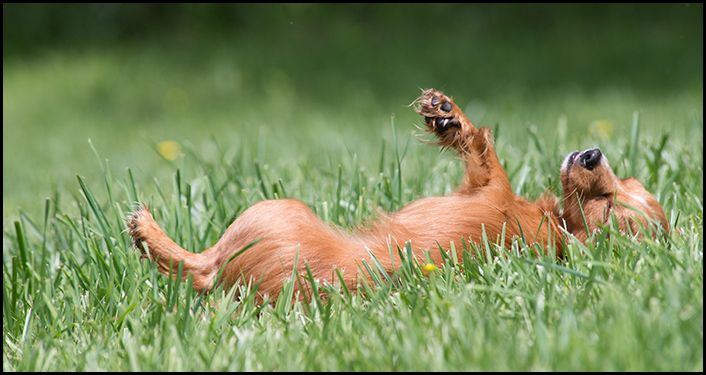 ---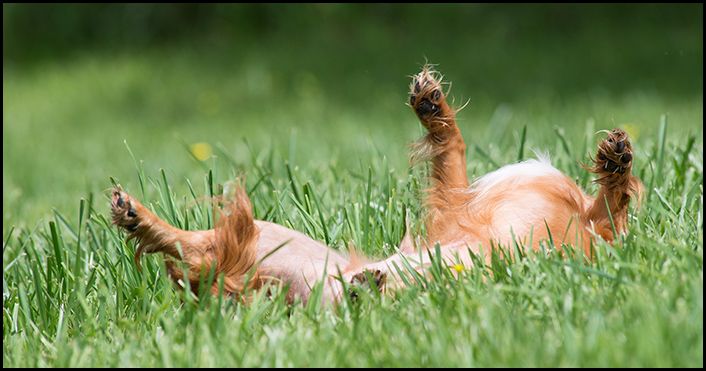 Sawyer gets in on the rolling, too.
Spring is everywhere here. We have barely begun to do all the planting we have planned! These yellow flowers are in a hanging basket.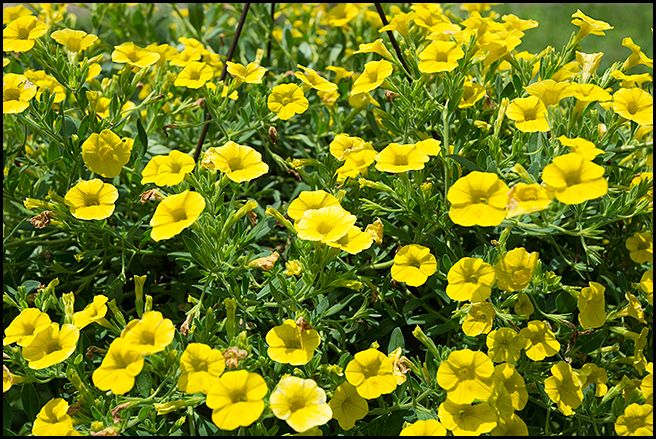 We did plant a penstemon in the back yard along the fence.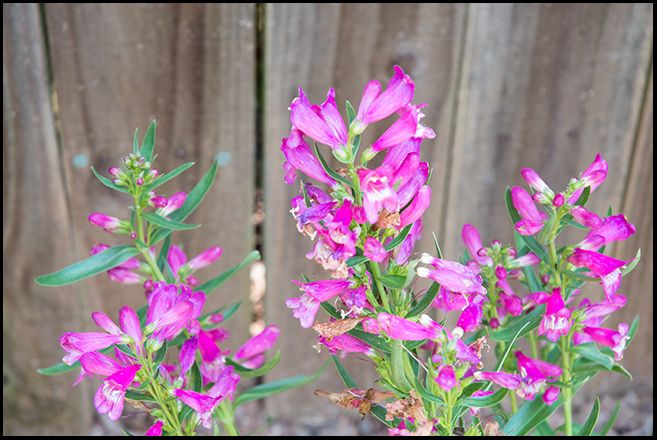 This bee was making the rounds on a flowering tree.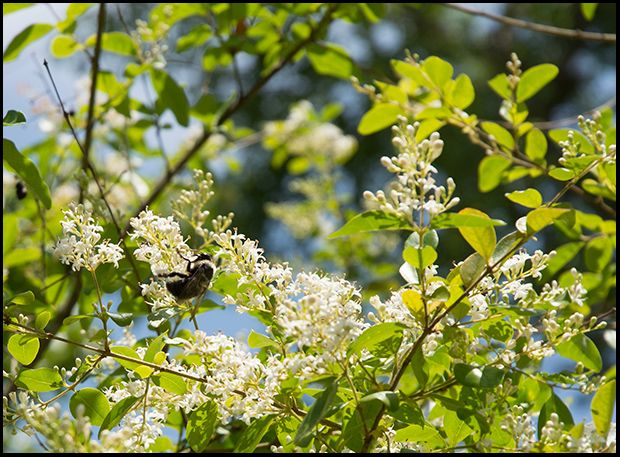 We have a small branch stream that flows by the front yard. It comes downhill from above us, flows under the driveway and then makes its way alongside the yard, ultimately flowing into the Cullasaja River. Someday I am going record the wonderful burbling sound that it makes and post it here. I have a couple of egret thingies on sticks that bob and sway in the wind by the branch.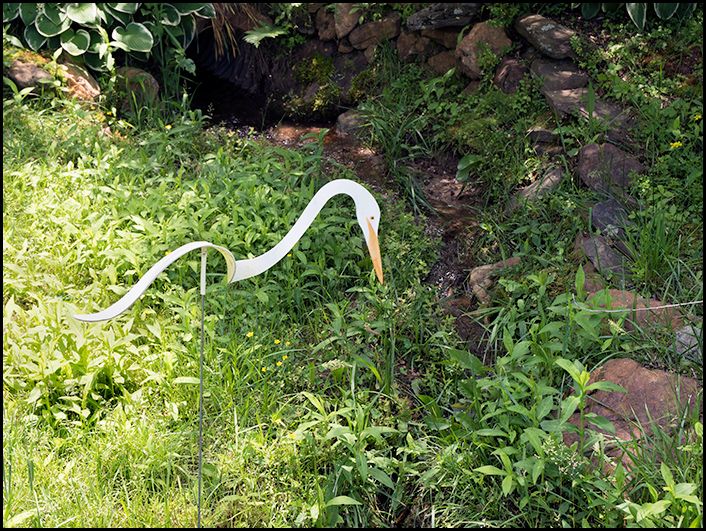 On the other side of the driveway, in front of where the branch runs over some rocks (our own little waterfall!), someone planted azaleas and hostas.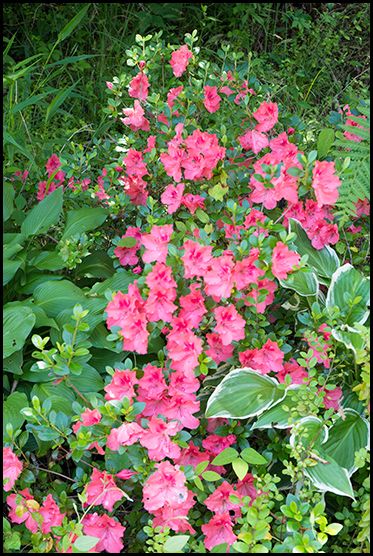 So that's how things looked around here yesterday. Check back now and then--hopefully this blog will grow legs and become active!