It's still hot here, so entertainment is still limited to indoor activities. Such as Photoshop.
I want to learn digital painting and have ordered a program that will work with Photoshop for that. It's not installed yet so I was playing with what I have and came up with this for the first attempt, using a photo I had on hand, taken in Cedar Key a few years ago.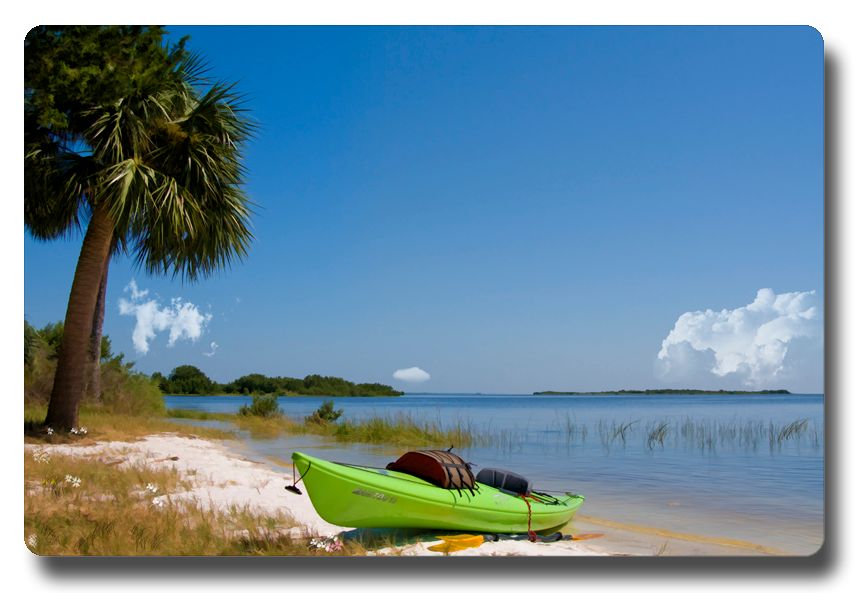 More painting attempts (!) will be showing up again soon.
I downloaded a free triptych action a couple of days ago and have been playing with that. First I used it on a beach photo from St. George Island.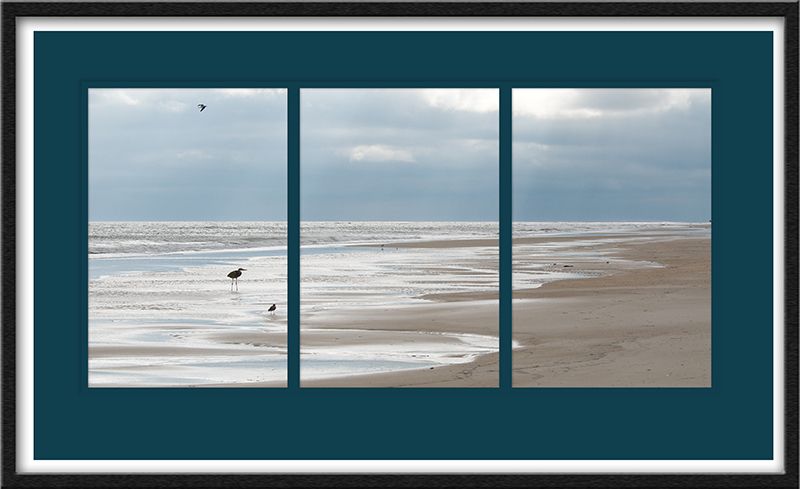 Almost looks like a view out a window. Then I decided to get a bit fancier with it and used a photo taken near Hendersonville, NC a while ago, and added a title.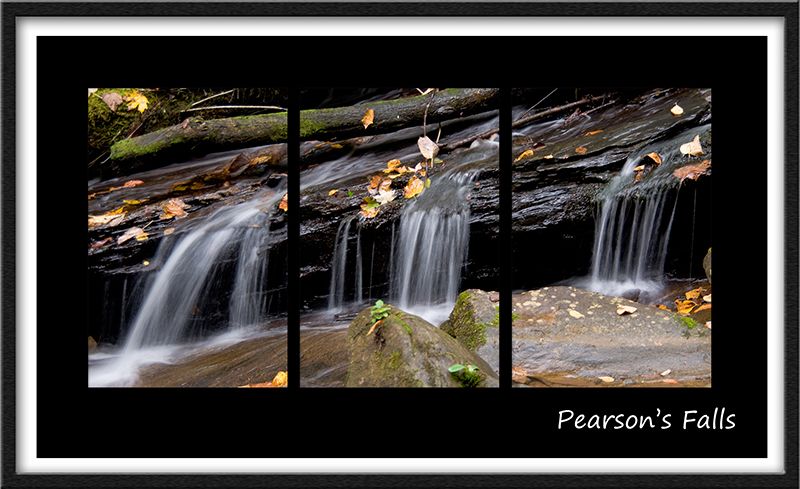 So that was fun! If the new program will install (I have found that most programs that worked fine in Windows Vista balk at being put into Windows 7, some of them failing completely...), I'll be back with some results from that.