I decided to take some photos around the yard, now that things are in bloom.
First, every year we get a lot of caterpillars on our fennel plant, swallowtail butterflies to-be. We have only once been lucky enough to find a crysalis and see it open.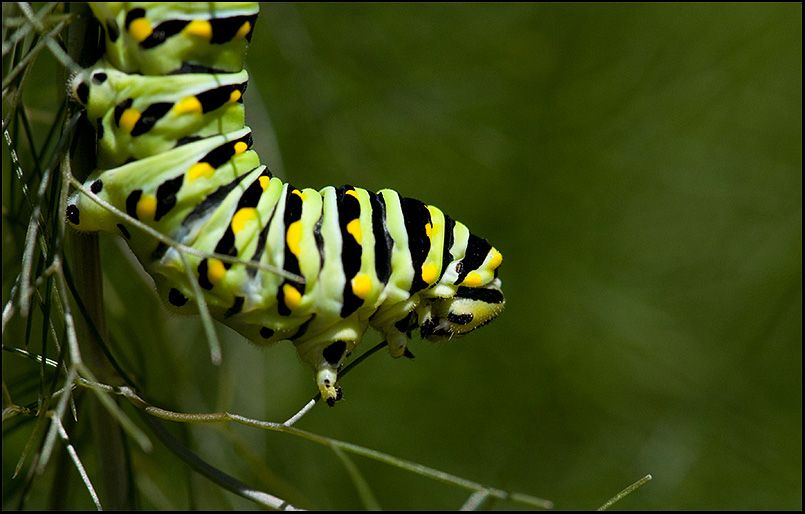 I took this one of a gardenia....the photo itself was kind of boring so of course I had to tinker with it. It's now either dramatic or still boring, depending on how you see it...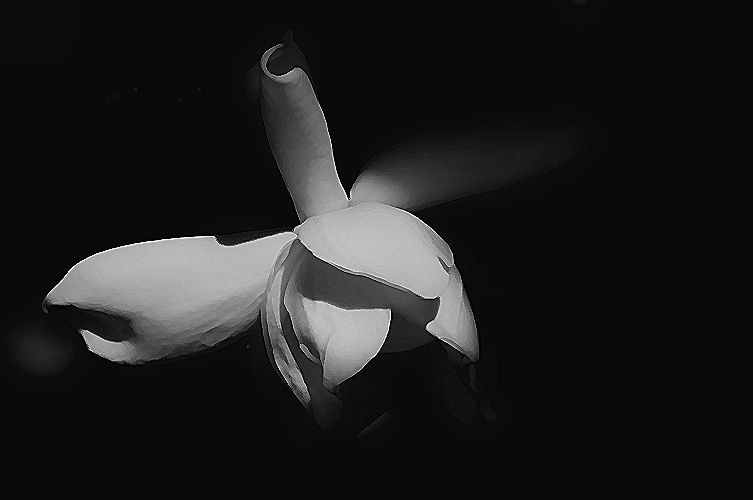 And then to the needle cactus, which will be bursting with yellow flowers soon.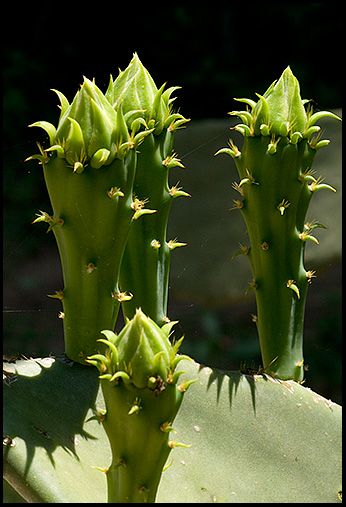 And the gerber daisies...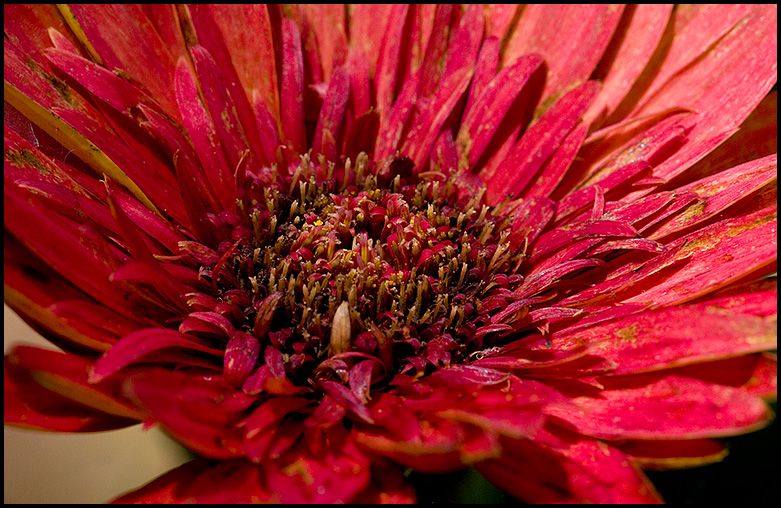 ...and finally, the hydrangea.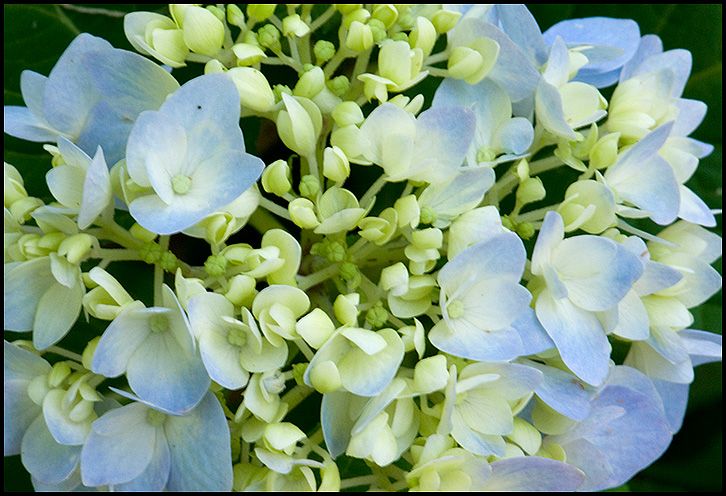 I hope your spring is going well!