I was looking through this blog recently and realized that I had put photos of our Cavalier King Charles Spaniel, Sawyer, on here when he was a puppy, but I don't think I had updated it as he has gotten older.
I am totally besotted with him, could not possibly love him any more than I do. He's just about perfect. Sweet and funny, and he loves playing ball!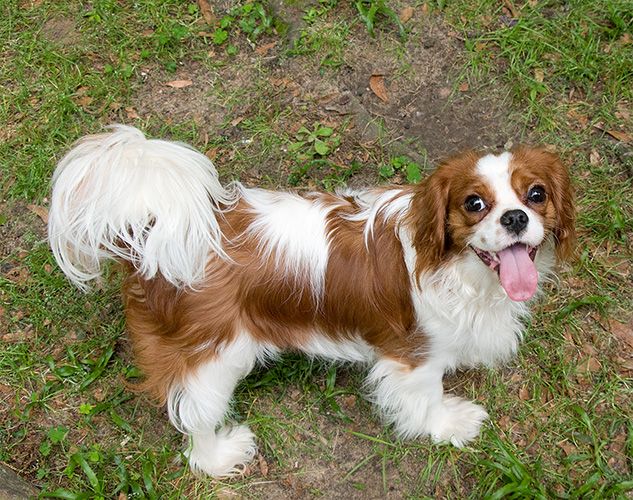 ---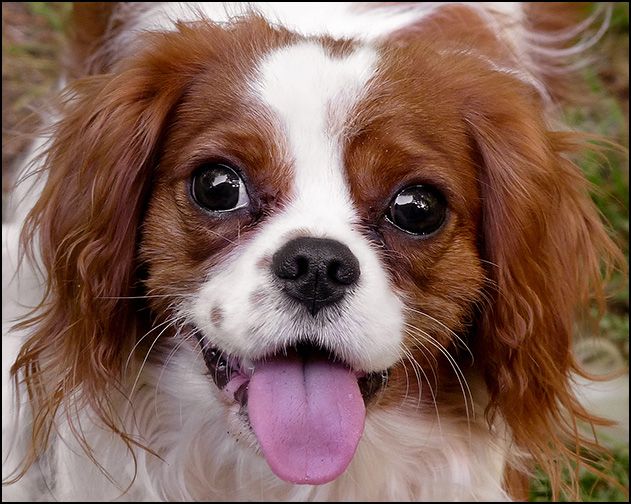 We have discovered a fenced-in, unused ball field at a nearby school that has become Sawyer's own private dog park. He can run around there without a leash, and he loves it! We took him there recently and I had my little video camera with me and so I got several little snippets of him running around. These are in reverse order--the first two are when he was getting a little tired and was slowed down and panting; the last little piece in here was actually earlier on in the run so he is a little more energetic! I hope this embedding works...