We went to a dog show recently and of course watched the agility trials (after surrounding ourselves with the
45
Cavalier King Charles Spaniels that were entered in the show, naturally...we were in heaven!). I took many photos, which I pared down to the ones posted here. The dogs were all beautiful and fun. This is always such a happy event to attend.
These two were checking each other out on the grass before the trials started.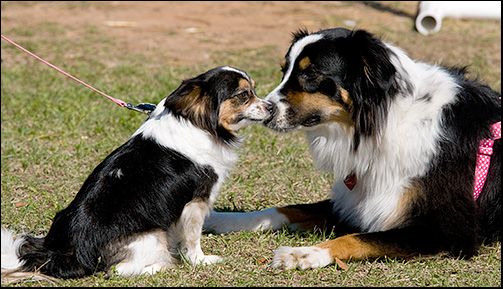 As always, I want to start with the Cavalier that was entered. This may have been Scout, who was pictured in the posts from last years trials.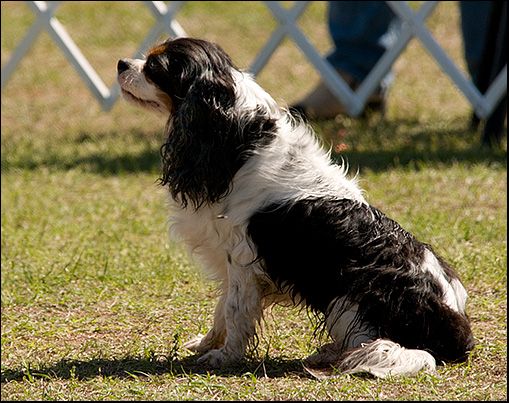 ---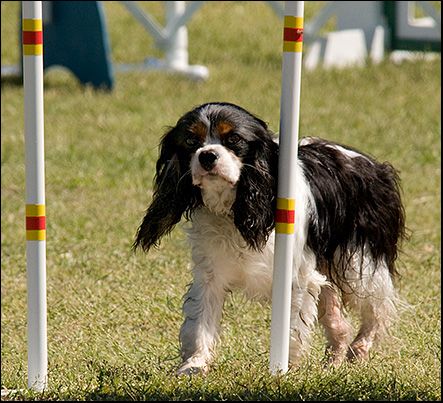 The Papillion that was at last year's events was also here, looking as adorable as ever.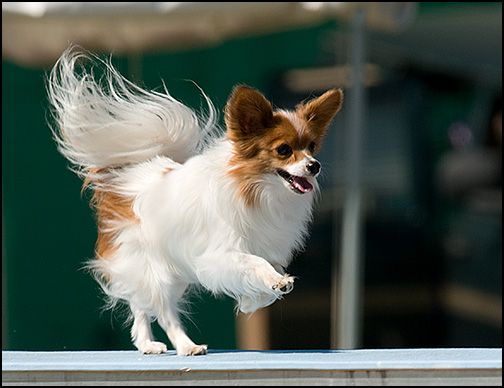 ---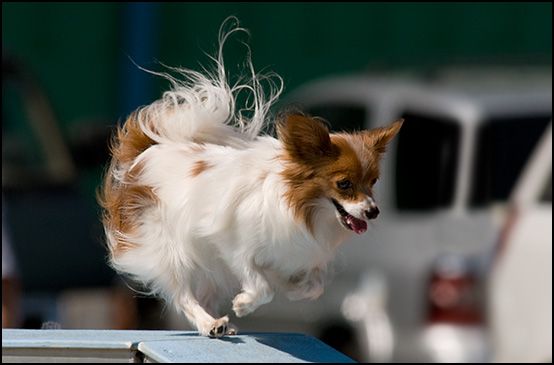 ---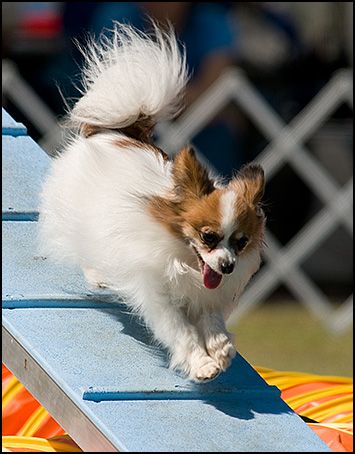 Another dog I want to tell you about is this white miniature poodle. Once this dog got started on the run, its feet barely ever touched the ground, and it was a blur as it ran through the track. I was astounded that any of my photos came out!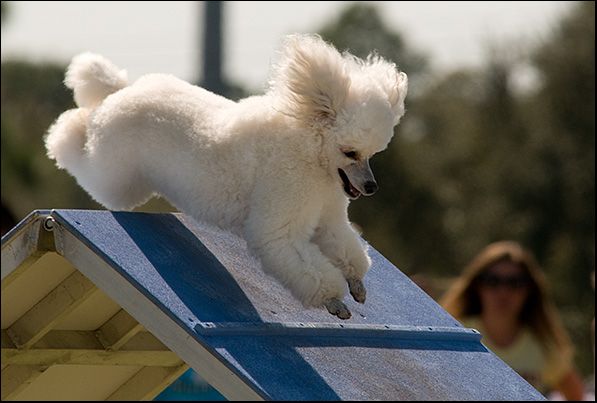 ---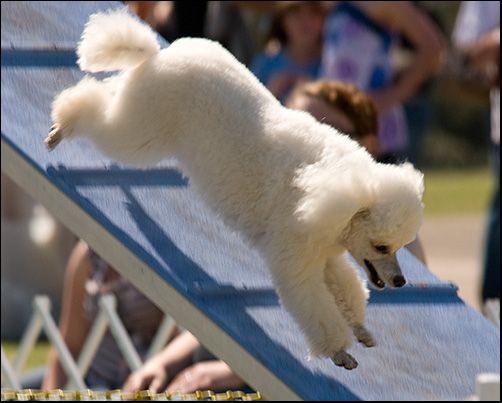 ---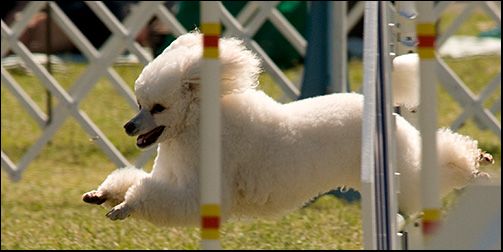 ---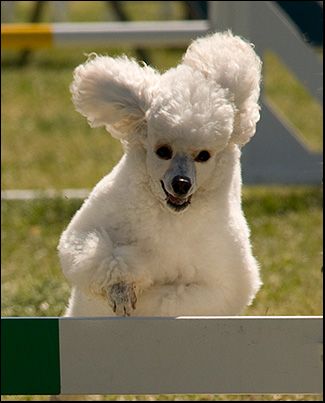 ---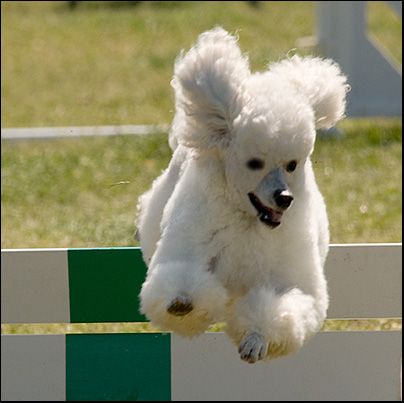 They were all special. Here are the other photos I wanted to share with you: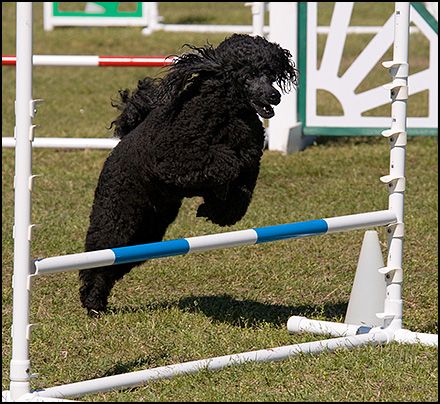 ---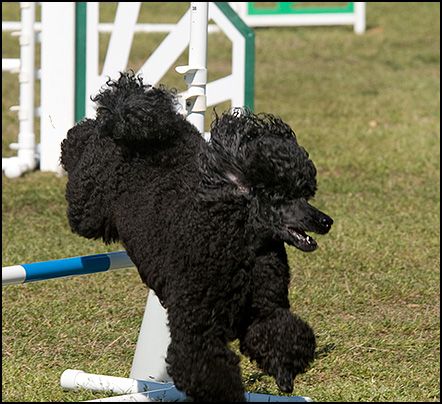 ---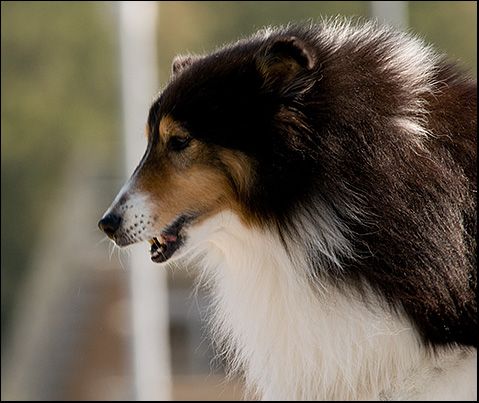 ---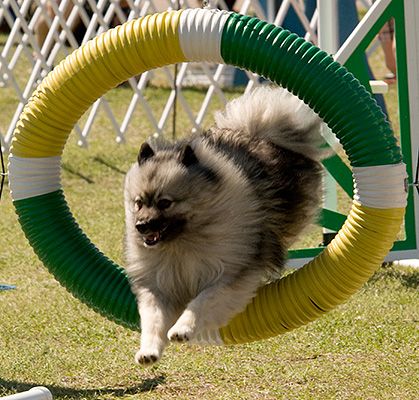 ---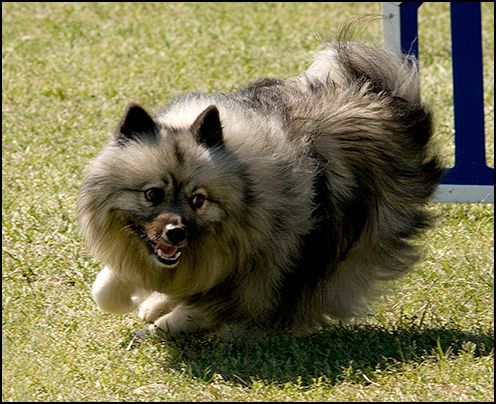 ---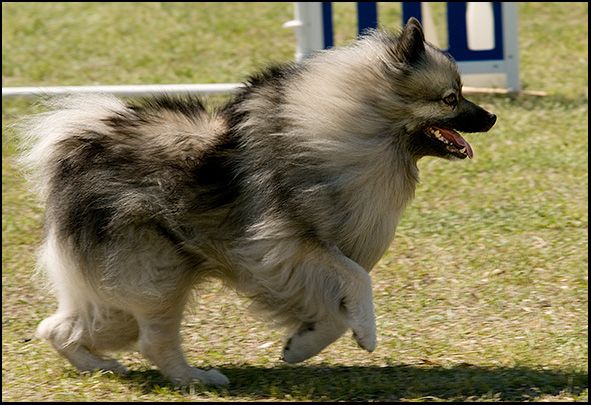 ---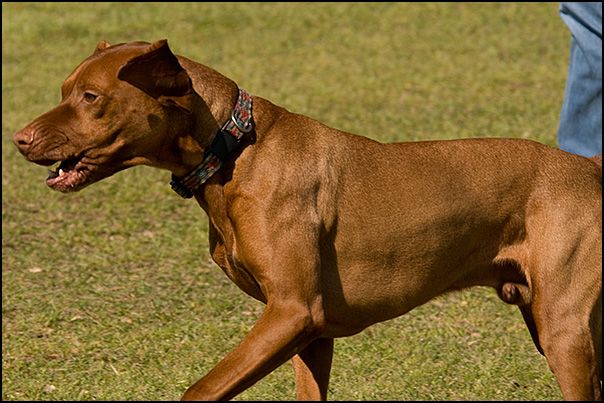 ---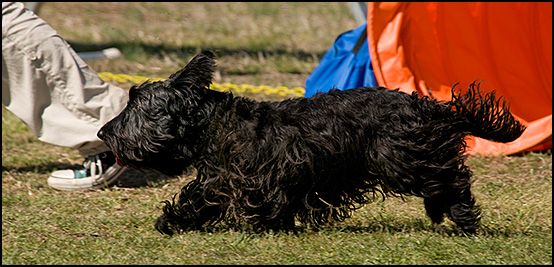 ---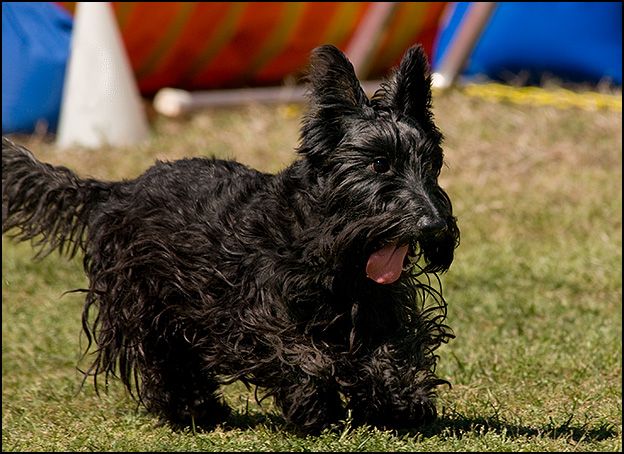 ---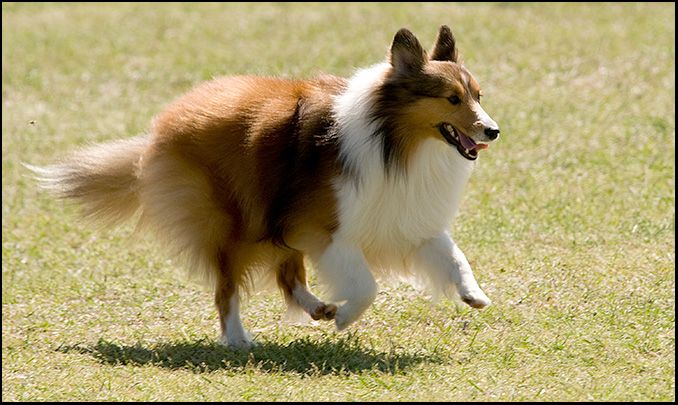 ---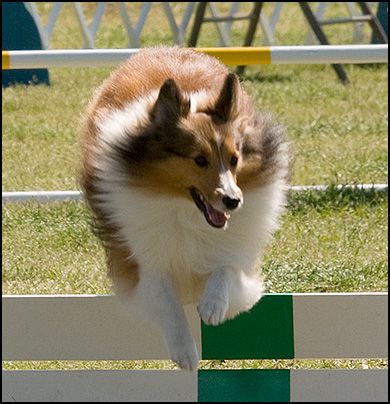 ---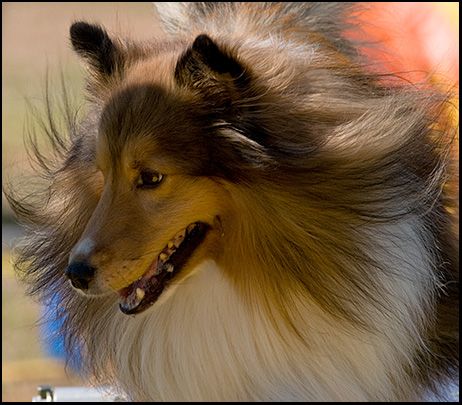 ---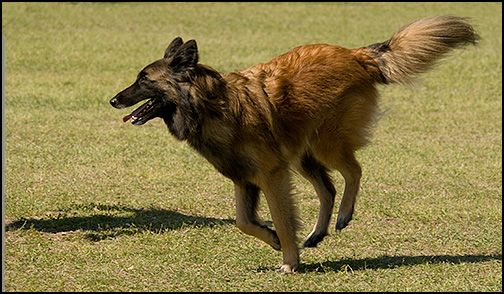 ---
---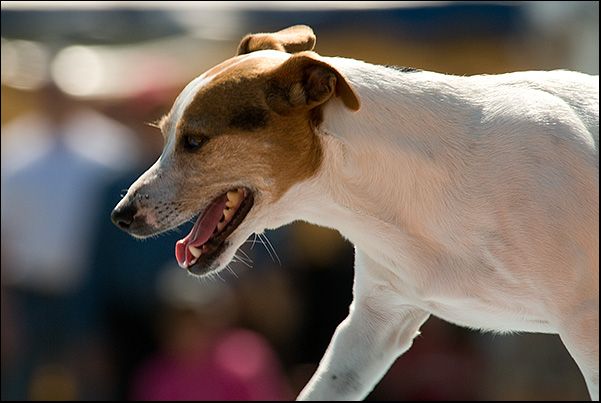 ---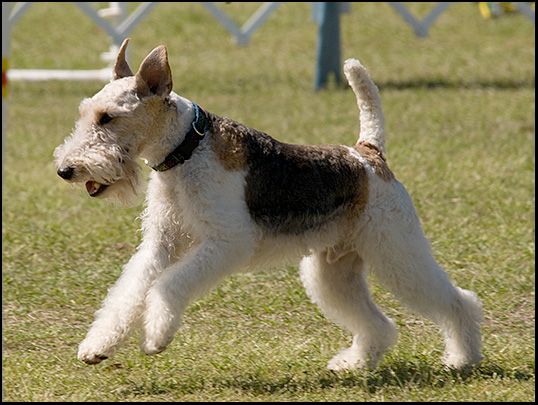 ---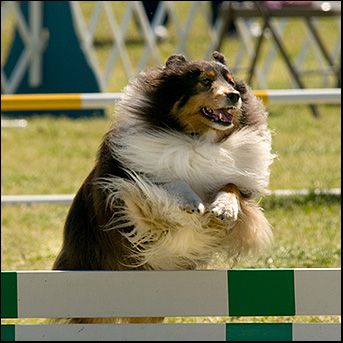 ---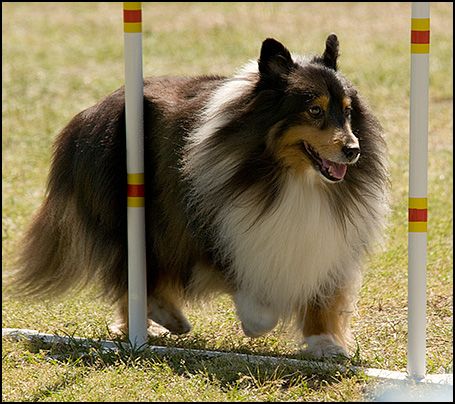 Another Papillion: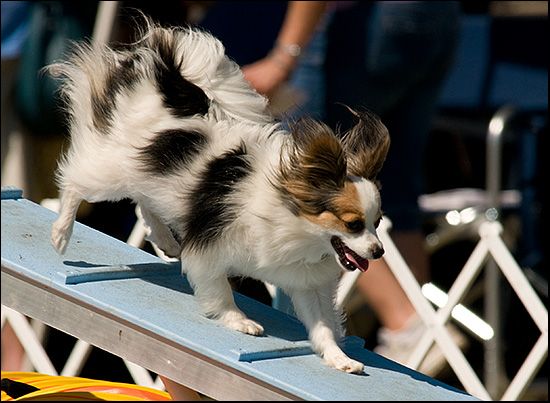 ---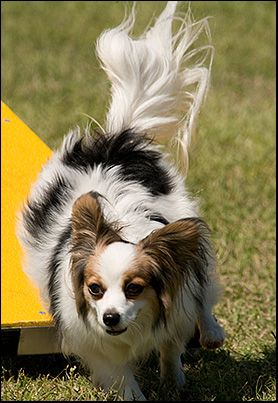 Almost out of the tunnel...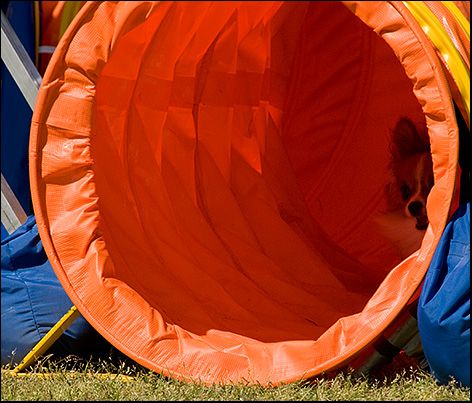 And out!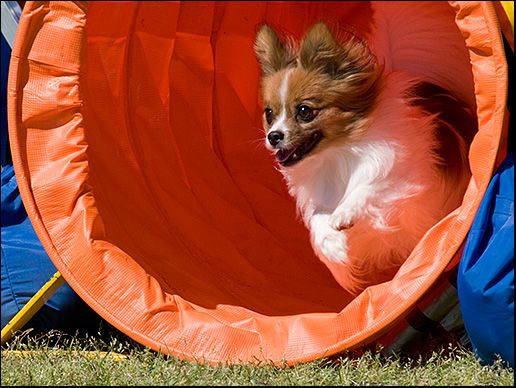 Having a great time!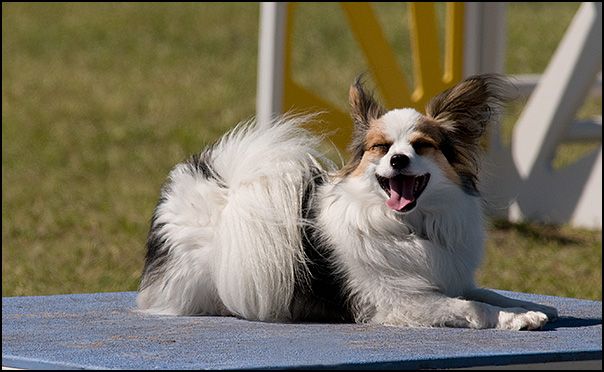 This was a very cool dog--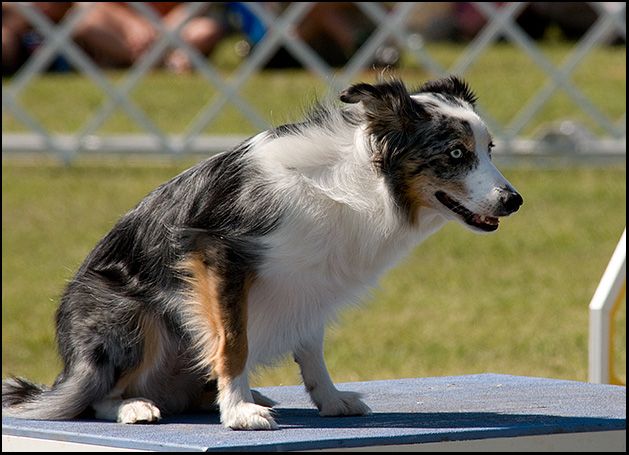 We are planning to attend another agility trial this weekend, and hopefully get some more photos!