We went to a local dog show recently. It was great to see the show rings, particularly the Cavalier King Charles Spaniels (our beloved Sawyer is one) and also the French Bulldogs, another favorite. But on this occasion, I was looking most forward to seeing and photographing the agility trials.
These dogs are having fun, they are being dogs, and I smiled and laughed-out-loud my way through the thing, taking photo after photo. It was hard to reduce what I got down to a reasonable amount to post here, and I only partially succeeded. This is a long, image-intensive post....but if you love dogs, and love to see dogs having fun, stick around. Off we go--
There is no real order, so I am going to start with the one Cav that was in the trials. They are not typical dogs for these events--they just aren't known for speed. This one was a beauty.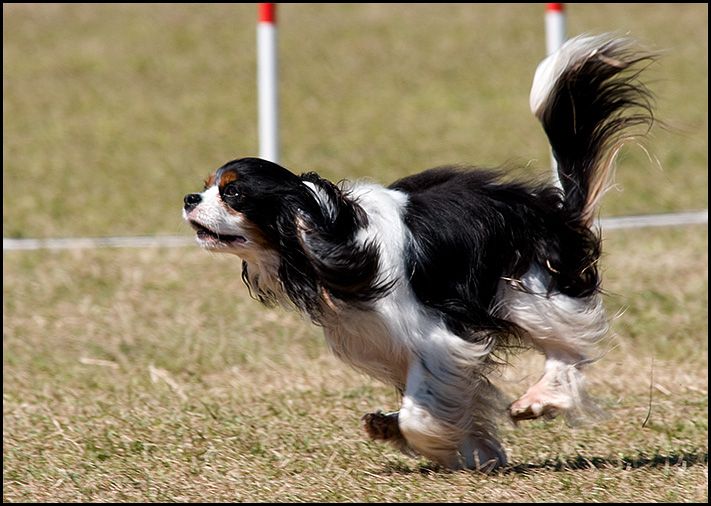 Next, I want to show you my second-favorite dog in the event, an adorable Papillon. It seemed to be having a simply wonderful time. Here it is emerging from the tunnel: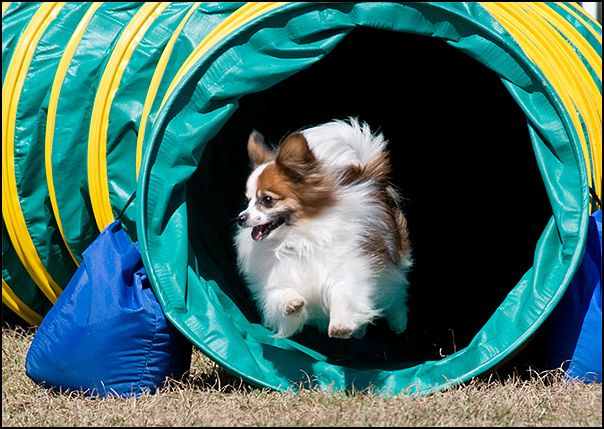 And looking about as happy and excited as any dog can--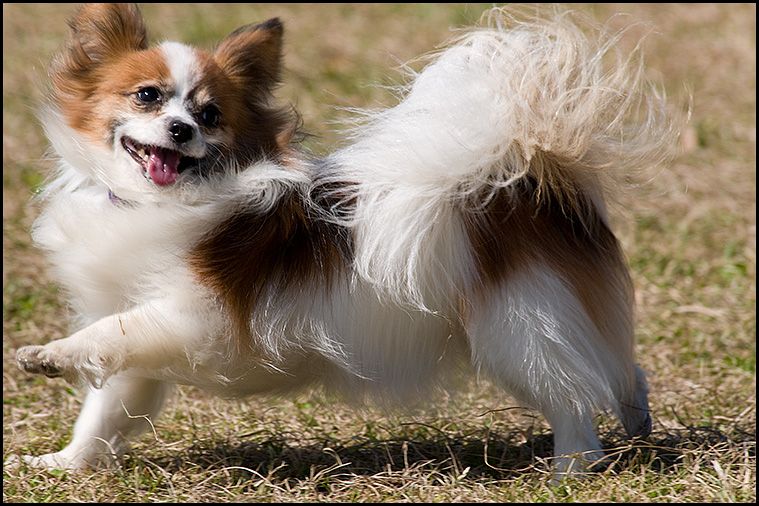 And then on to another Papillon. This was a laugh-out-loud one, since it barked the entire time it was running the course: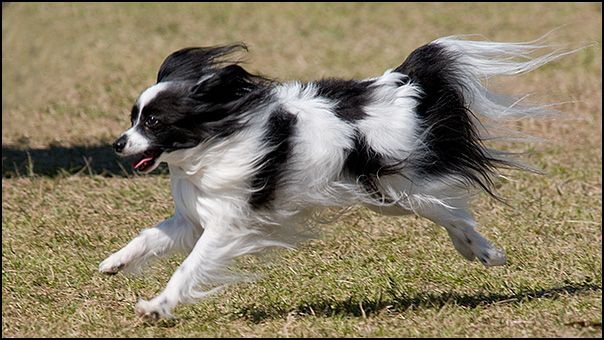 ---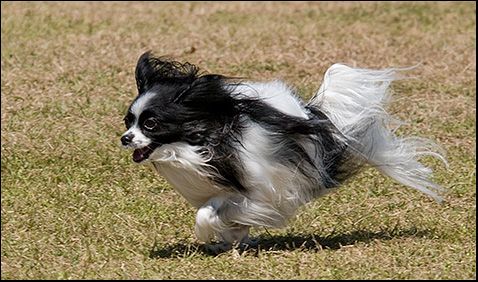 ---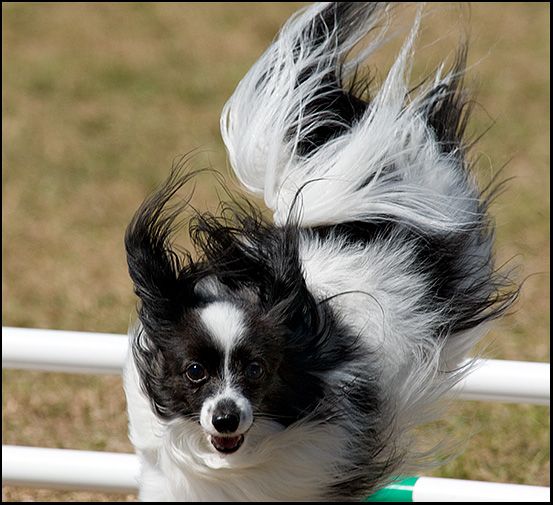 This little guy was having a great time, probably tired of being on the grooming table!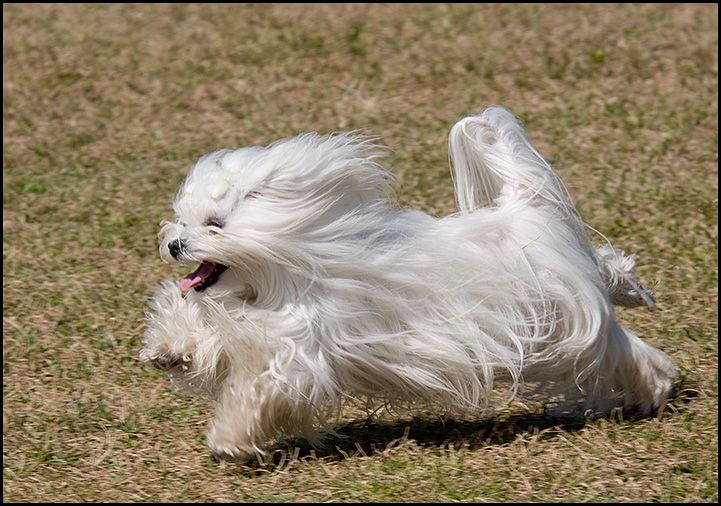 And up he goes for a jump~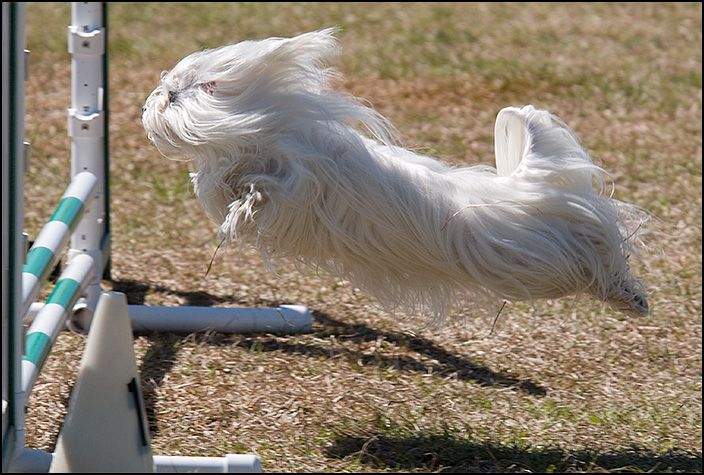 and down!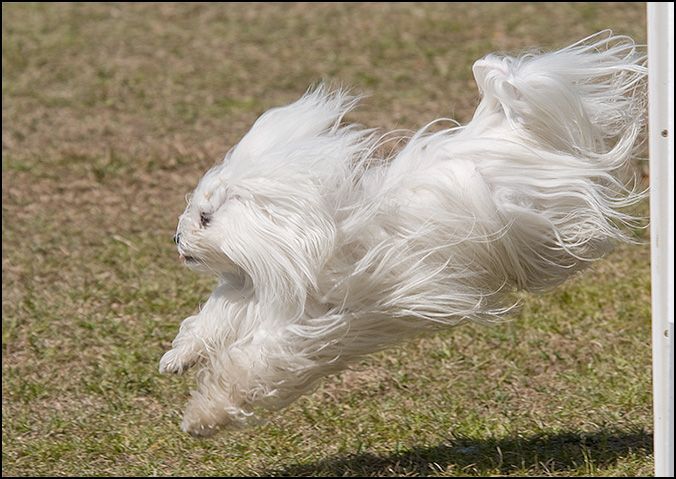 Here comes a little poodle through the tunnel,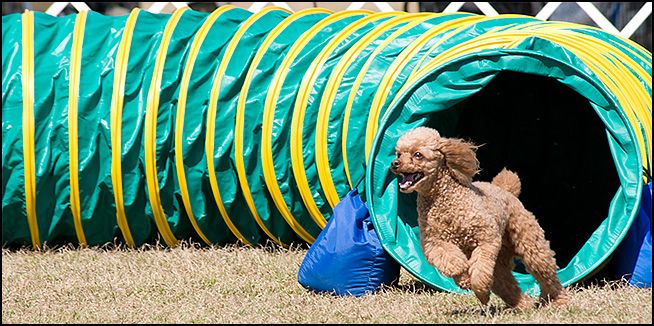 and over a jump!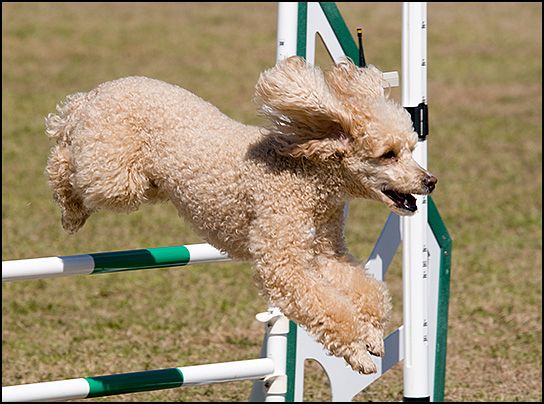 And what about the sheltie? I took a lot of the sheltie, since that's a breed I have always admired. This one did great. I like this first photo since it shows the dependence these dogs have on their owners as they run the course--always checking to see if they did well, and what's next?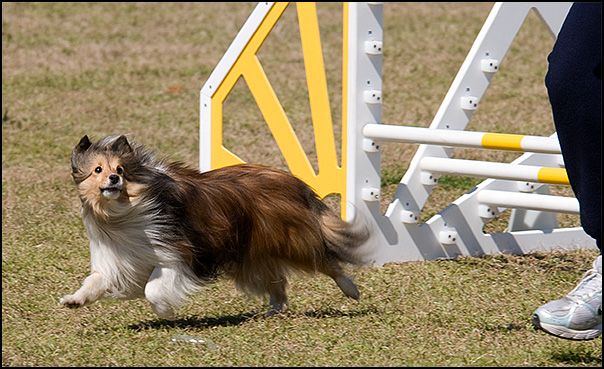 Here are some more of the sheltie running the course:
I took this next shot later in the trials...hmmm...might be a different sheltie from the one above!
This little corgi really gave his all for this.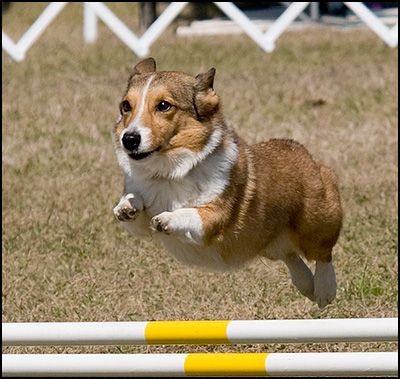 A cocker spaniel made a good showing.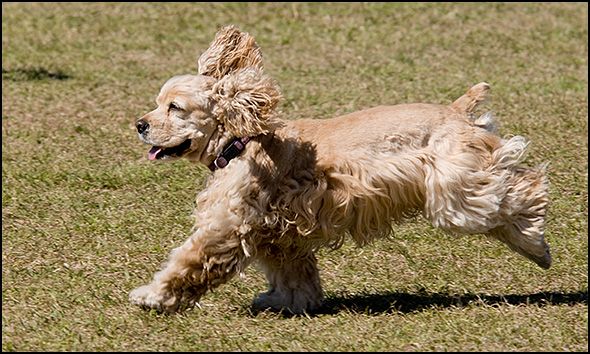 ---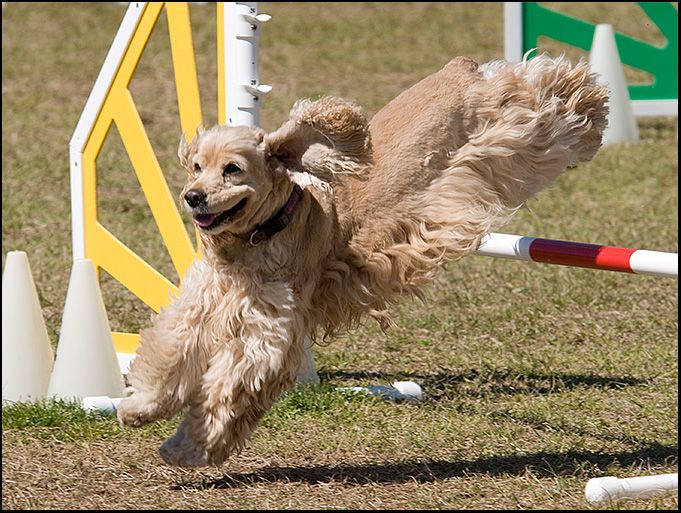 This little one was like a bullet, it was hard to keep the camera on him!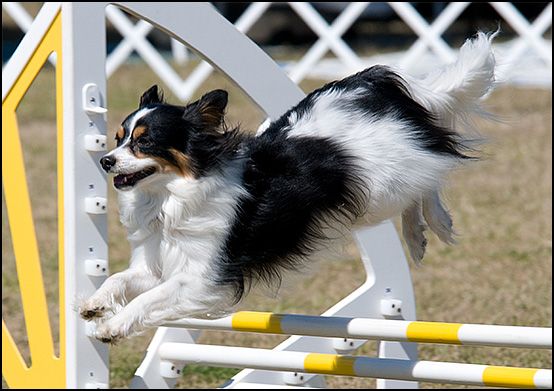 ---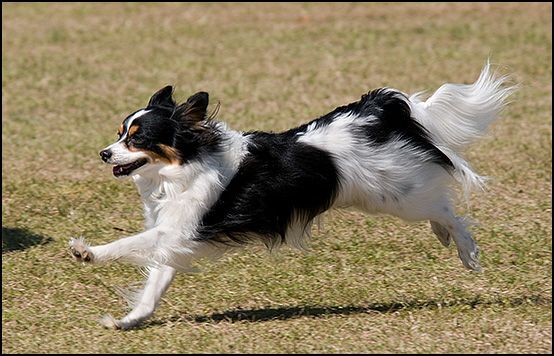 I have to tell you about this next one. He (I'm calling them all "he," but I really have no idea if some of these were girls...) was doing pretty well in the first half, and then decided enough was enough, he wanted to go home, so halfway through the course he just veered off and ran to the gate leading out of the arena. Talk about taking control of things!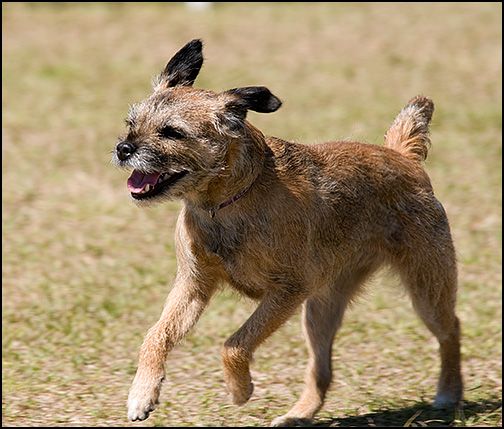 This was one of the larger dogs competing, and doing a fine job of it: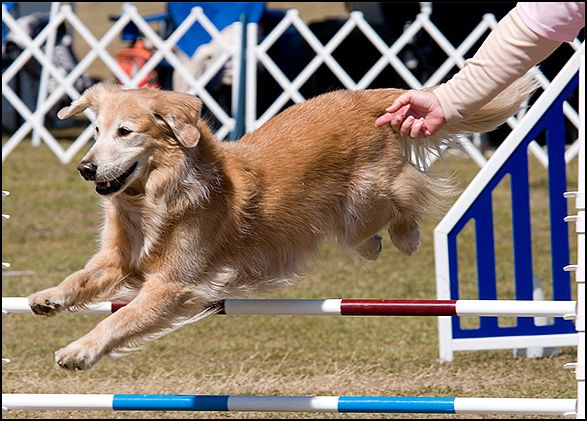 Here are two more contestants,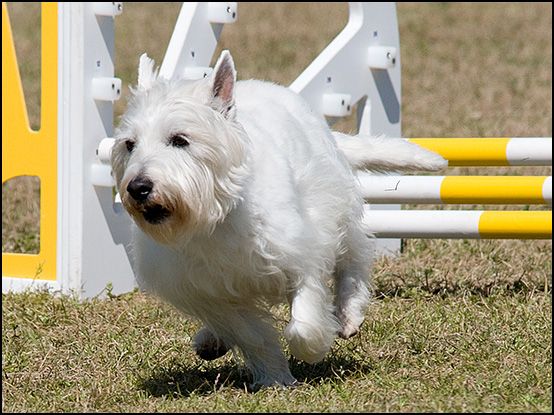 and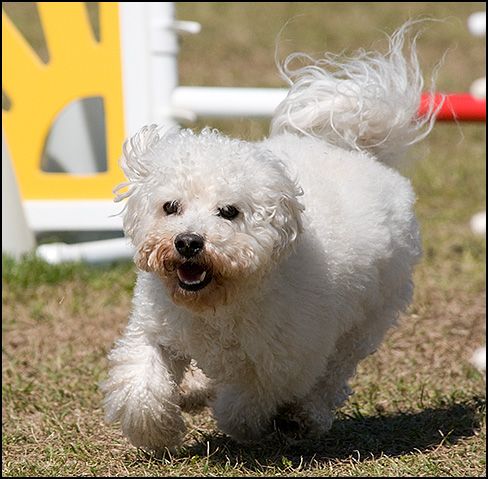 And this speedy one: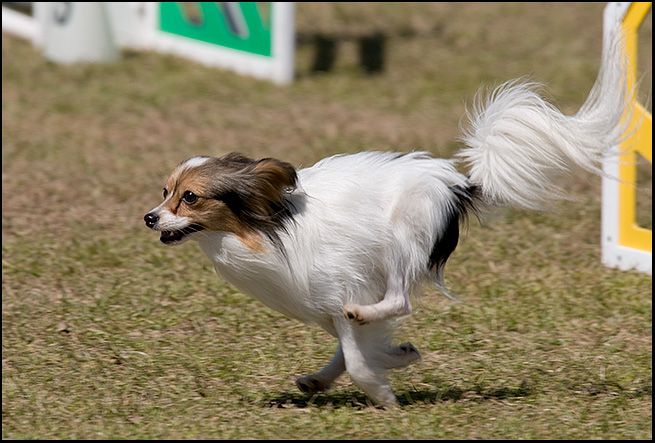 This gorgeous Great Dane was with its family in the stands watching the agility trials.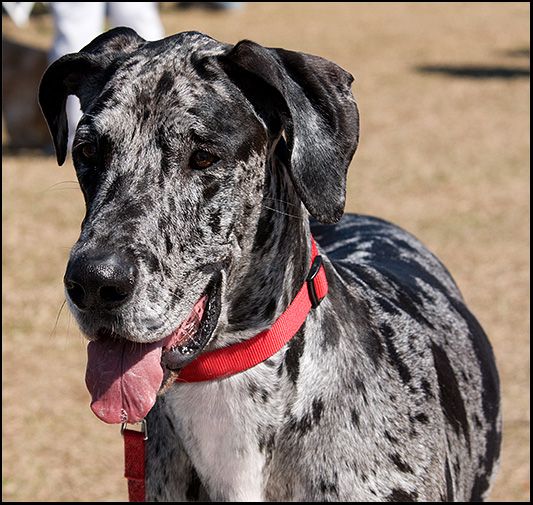 We walked around the various rings and benching areas and I took photos of dogs as we meandered around: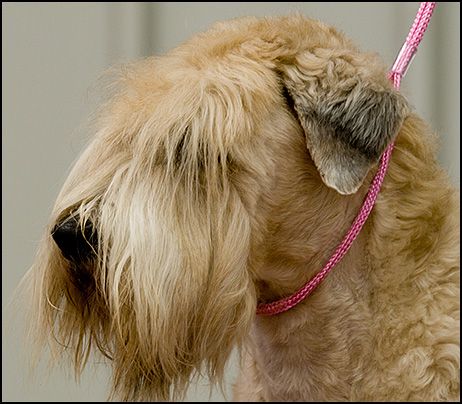 ---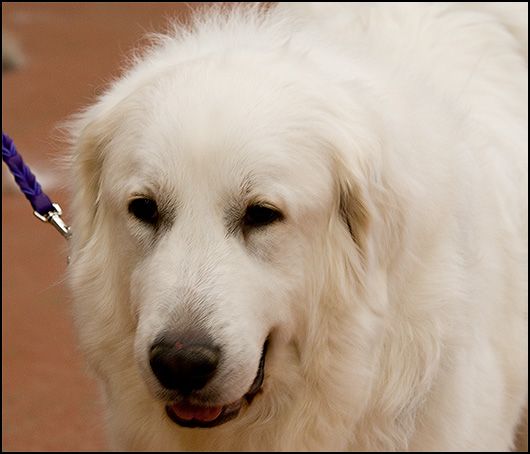 ---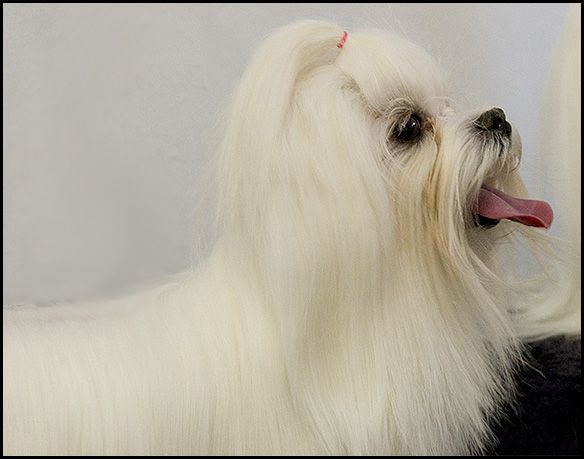 We had such a great time at the show, it was so wonderful to see so many beautiful dogs. There were 31 Cavaliers entered--I was in heaven seeing all of them. One in particular looked exactly like Sawyer (unfortunately did not place in this event...). It was a fantastic day, I'm glad to be able to share it here.