I was told about agility trials being presented by the UKC, and so of course off DH and I went to see the dogs. We had as much fun at this one as we did at the last one! A few of the dogs were at both, it was great to see them again; there were also a lot of new (to us) dogs to watch. This arena had a slightly different setup with different challenges for the dogs, such as the A-frame, teeter-totter, and hoops.
One of the first dogs was listed as an AMBOR. I discovered that this stands for American Mixed Breed Obedience Registry. (There were also obedience trials being held at this event.) This dog was a sweetie! Here his owner is apparently positioning his back feet for one of the structures (?).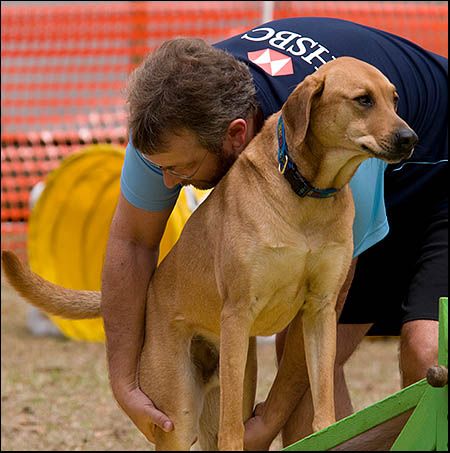 Here he is, looking very handsome, on the walkway (I'm sure the equipment has proper names, but I'm just making these up since I don't know what they are called).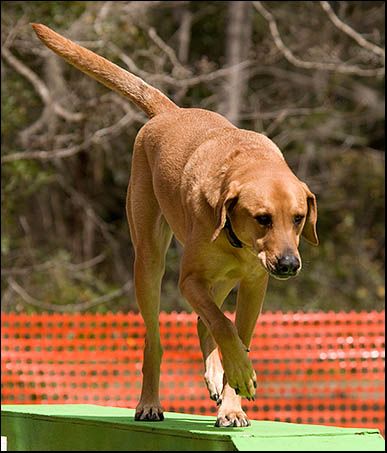 I was on the other side of the arena from the list of participants so I couldn't see it. I'm not sure what this breed is--a helpful comment has just suggested it is a blue heeler. Sounds good to me!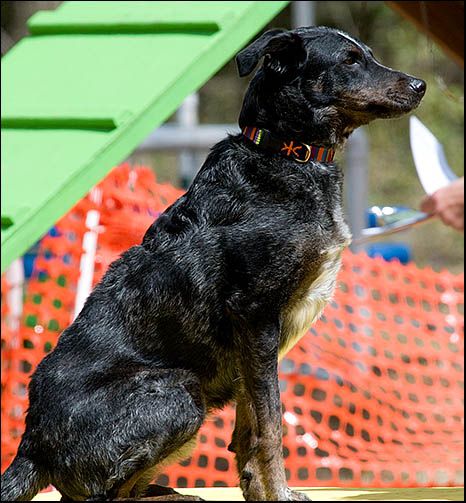 And over the A-frame he goes!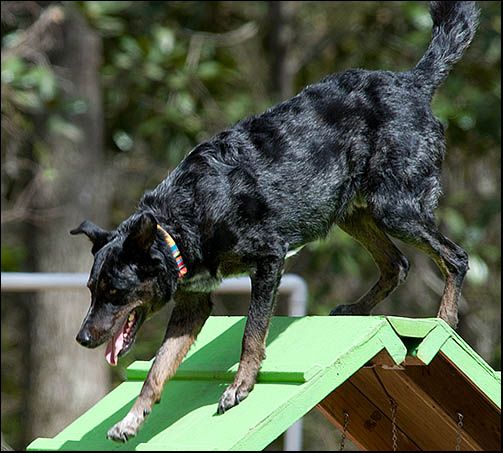 This little terrier needed a little more work in order to excel at agility, but couldn't have been cuter!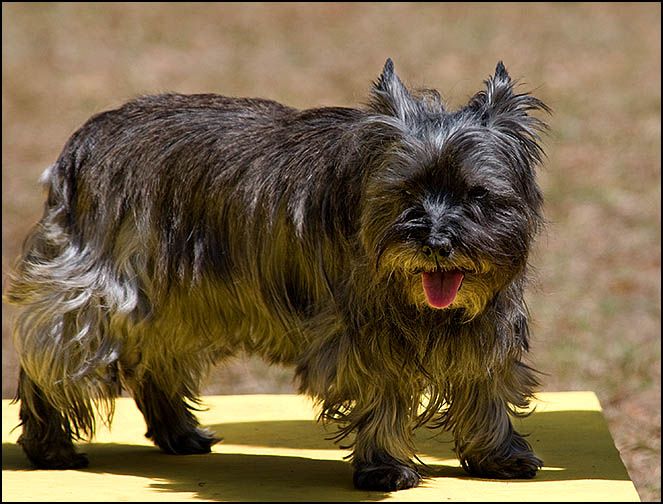 And the Cavalier, Scout, was back!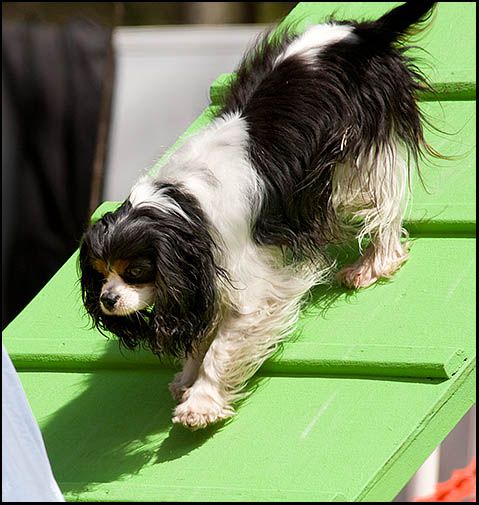 Ok, now I have to show you the cutest one there (well, except for the Cav, of course--I am a bit biased). I just adored this little one. He made it over the first jump....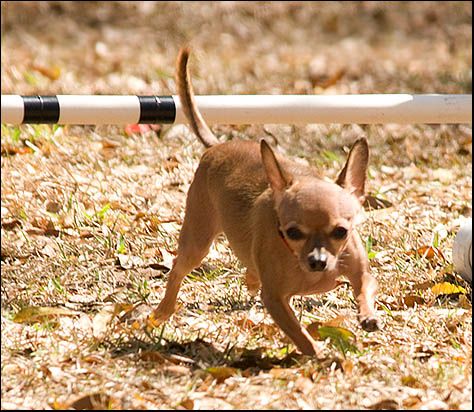 And confronts the second!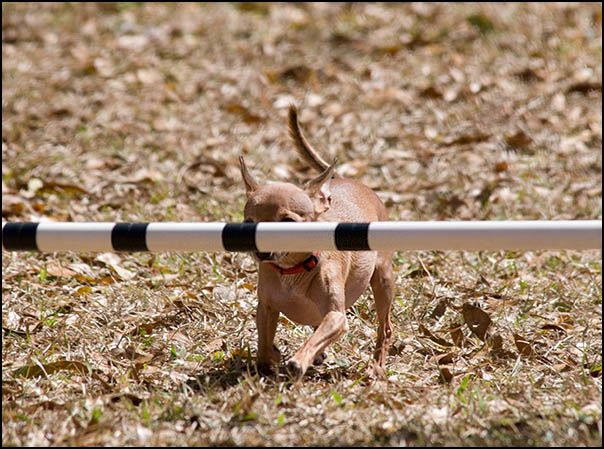 Over the A-frame...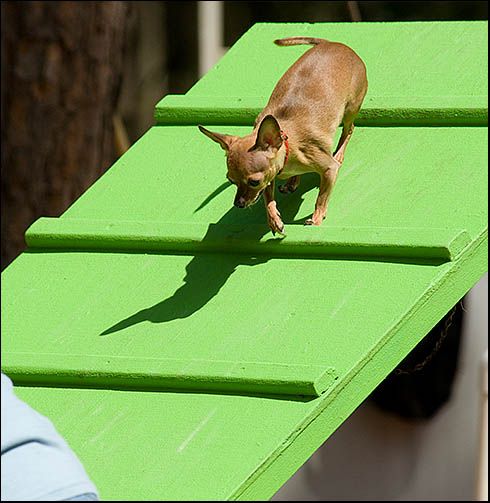 and through the hoops!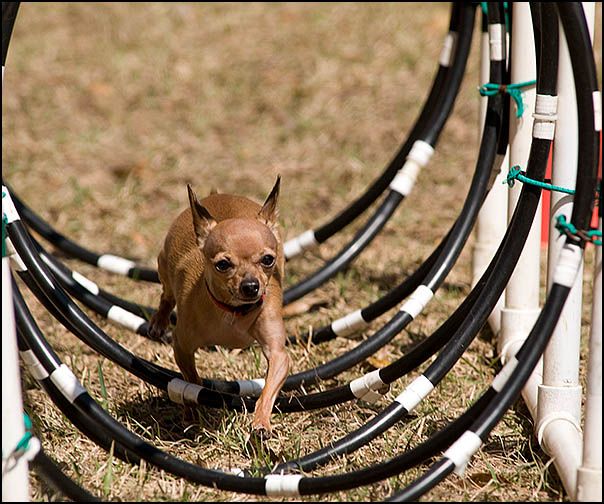 When this little one (4 lbs, we learned later) hit the middle of the teeter-totter and started up the higher side, I think everyone watching was wondering "Is he heavy enough to get it to lower down??"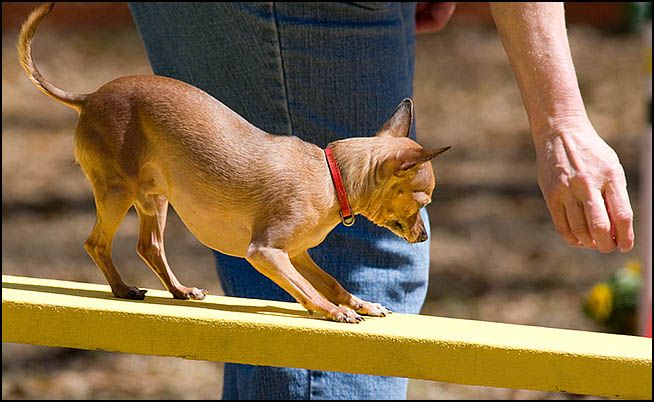 It did lower, though slowly!
Judy's cocker spaniel was back, looking so cute and happy.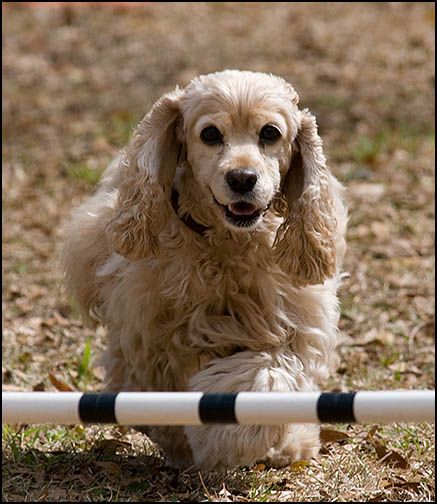 ---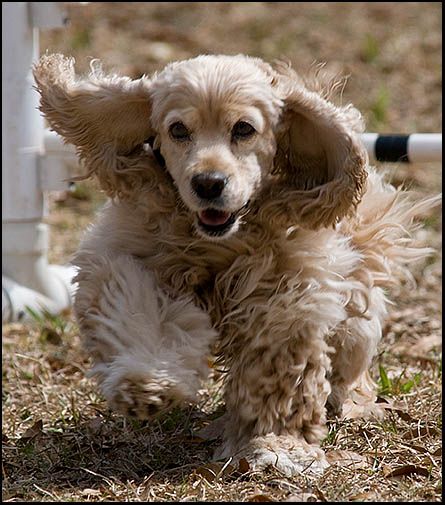 And through the hoops: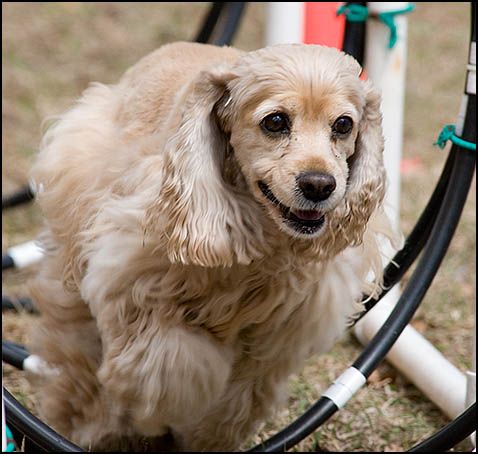 Once again I will take a guess at a breed....this looks like an Australian Shepherd (but I could be wrong...)--at any rate, look at this face!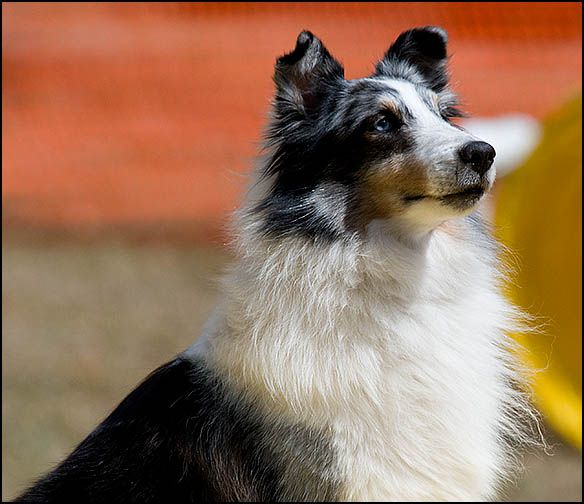 There were a lot of golden retrievers this time. They competed in groups, and it's hard to tell them apart. Here are some photos I got of one group.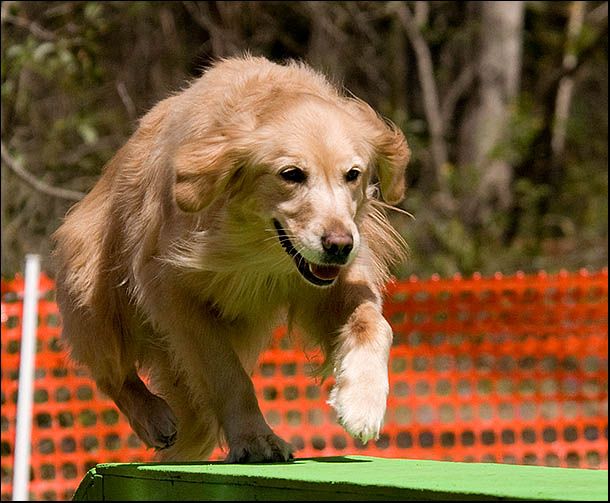 ---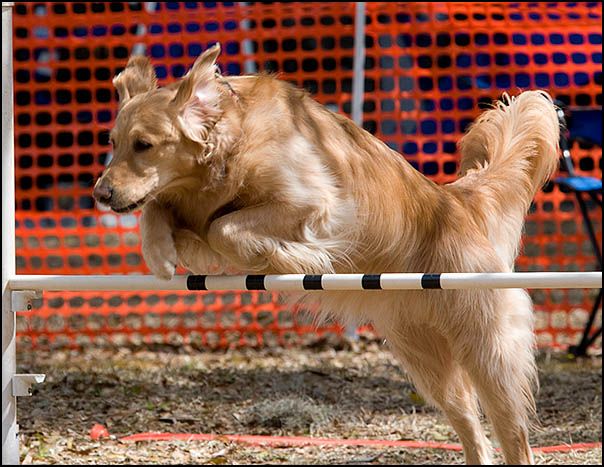 ---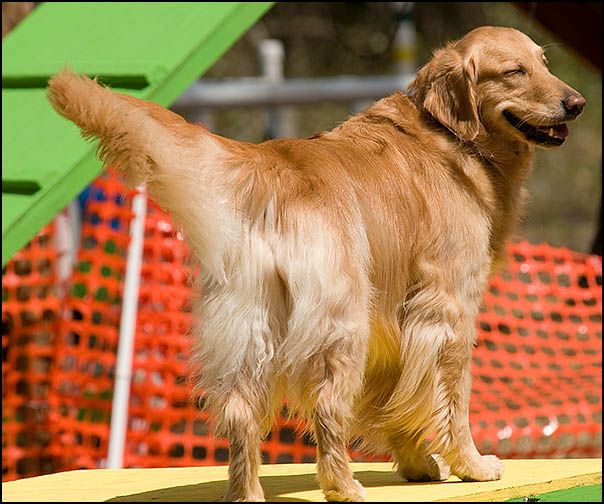 This Alaskan Malamute was simply gorgeous. Someone told me that he was 10 years old--he did a great job for a senior!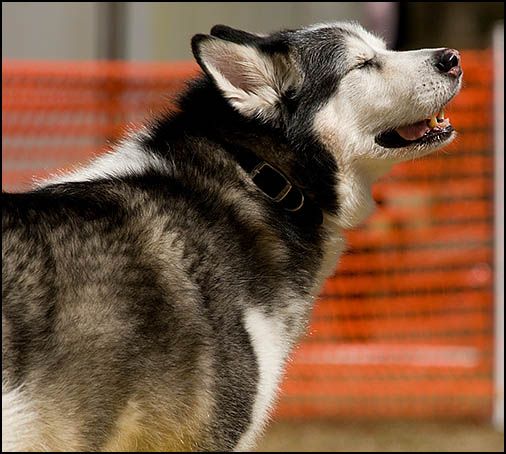 There were also a couple of labs there, including this chocolate one.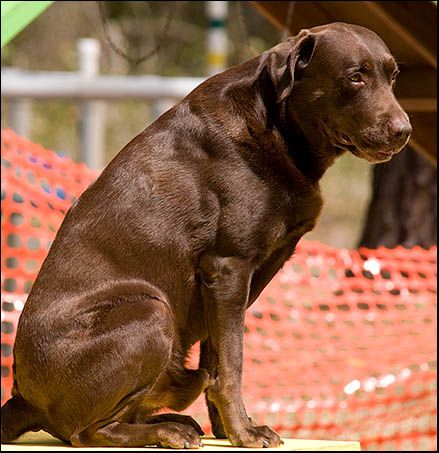 ---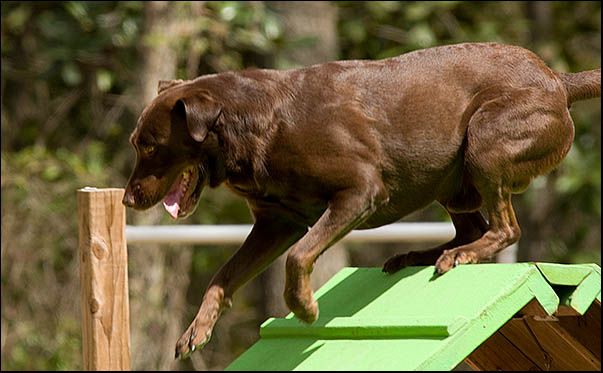 And more goldies--look at this beauty!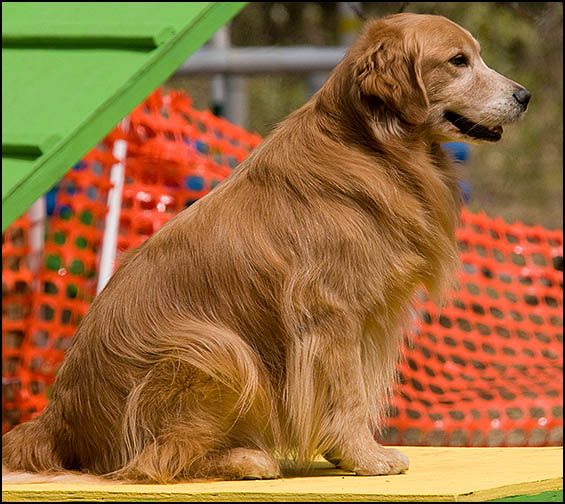 ---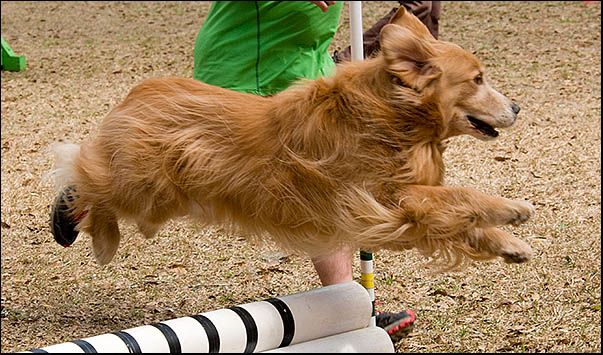 And the shelties! They were all fantastic.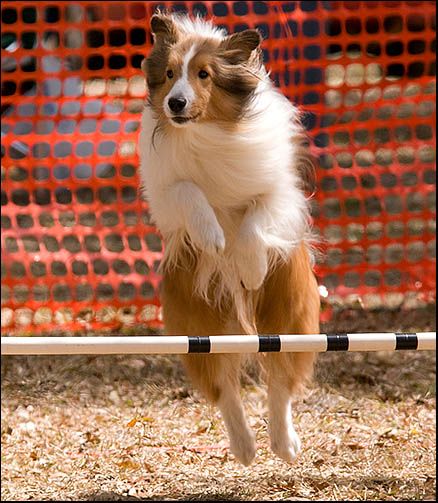 ---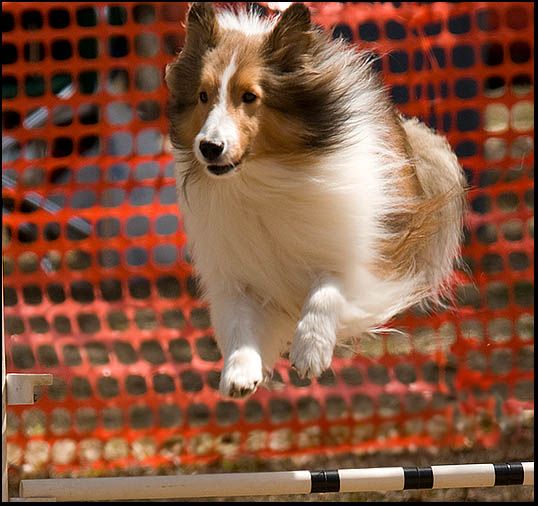 And how's this for a pose?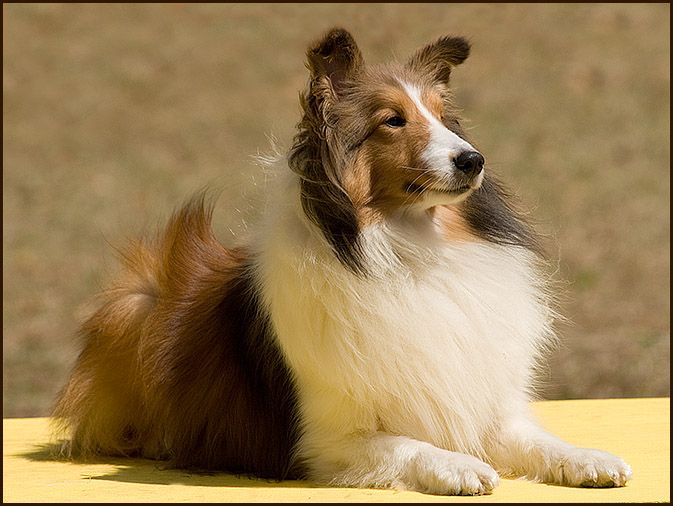 I'm pretty sure this is Tobey--I met him and his mom between events. One of the most attractive shelties I have ever seen!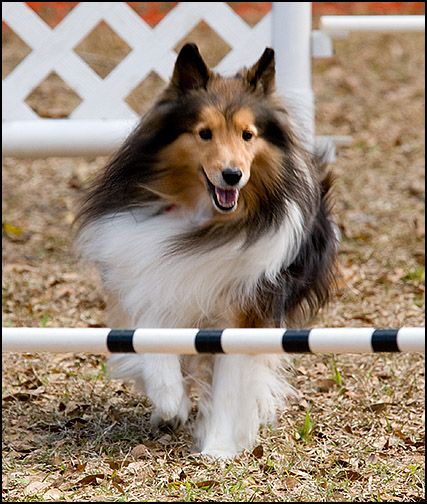 While I was talking to his mom after his first run and before his second, he caught a quick nap.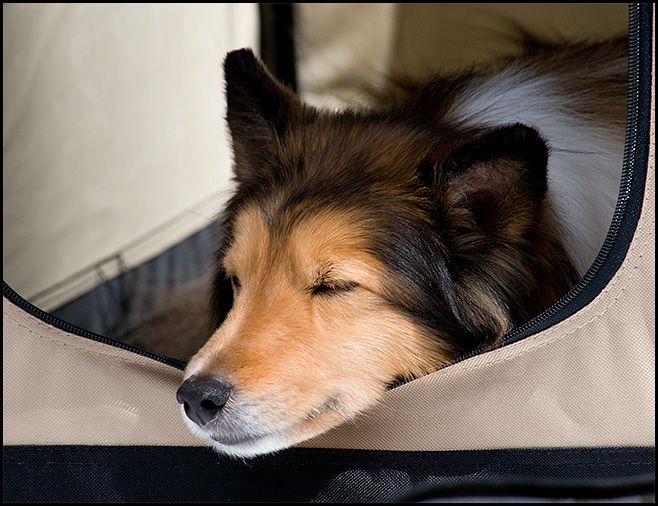 There was a fantastic whippet: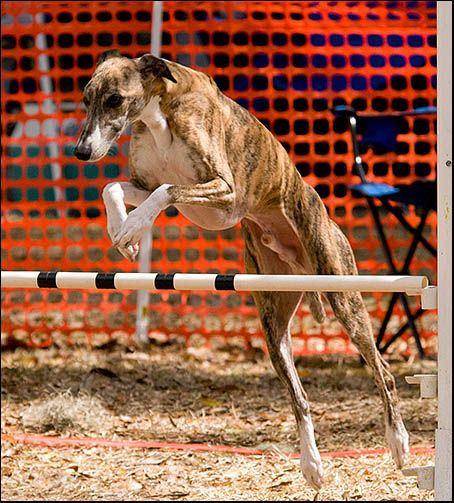 ---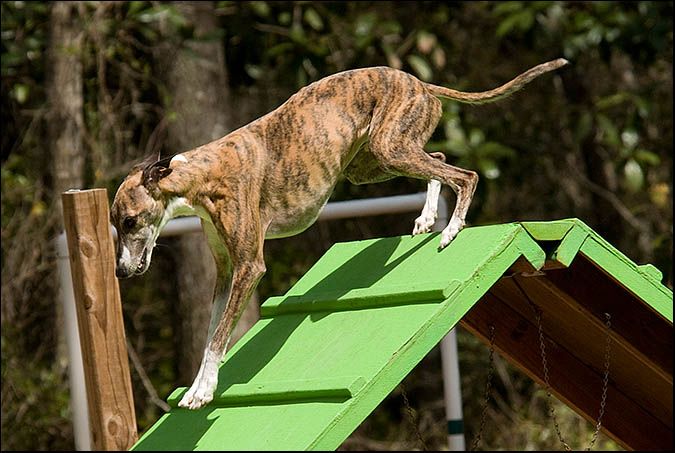 And another golden retriever on the A-frame.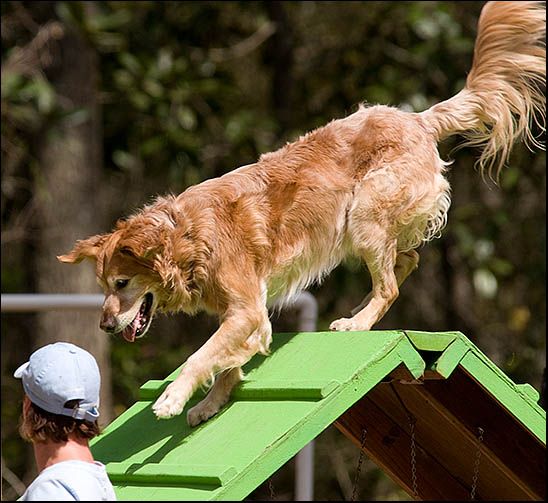 There were a lot of laugh-out-loud moments, as there were at the previous event and I imagine at all of these. There was the dog who was enjoying the jumping so much that it hurdled over the makeshift fencing surrounding the event area (and then looked around and realized that all the fun stuff was
inside
the fencing, so it bounded back in). In the middle of the equipment was the table--the dogs were to jump on the table and then go into the sit or down position and hold it for 5 seconds. Many were too excited to settle down....and then there was one who insisted on crawling
under
the table. Many were just starting out in agility and so were a bit baffled by the whole thing, whereas others, such as a sheltie named Missy, performed flawlessly. If you love dogs, these events are a guaranteed good time, and I urge you to attend if the opportunity presents itself!
(If you participated in the event and see this and your dog is here and I have mis-identified it, please let me know!)