Just some random photos. I wanted to try a new setting I have been tinkering with on the camera with a different lens than my usual. April was lying in the windowsill bed so I decided to start with her.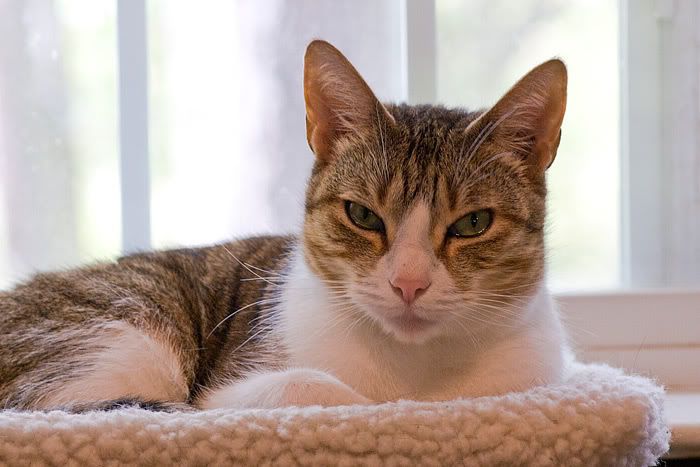 Works okay. I went to a pond in a nearby town, hoping to get some photos of shorebirds flying to see how the lens does with action shots at this setting. The only birds there were ducks.
And they want their bread crumbs
.
NOW
.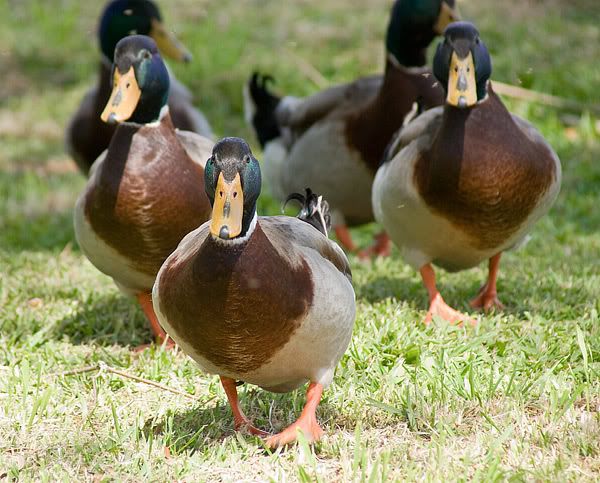 I didn't have any, so I left.
We have an amaryllis growing in our side yard that neither of us remember planting, and which usually gets mowed over before it gets close to blooming (since neither of us remembers that it is there). This is the first year it has made it all the way to blooming (since we have been lax with the mowing, I guess). It's very pretty.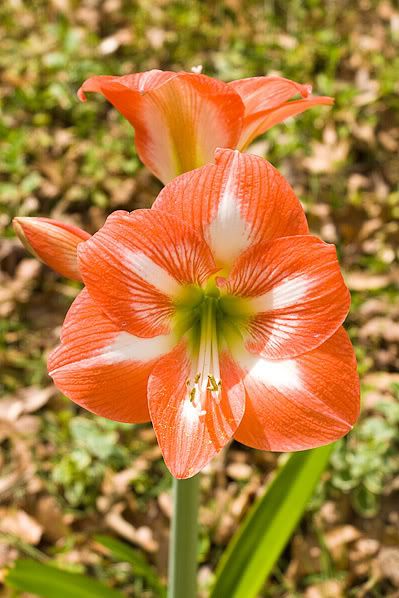 Those are the photos of the day.