We are having too much rain to go paddling these days so I am using the camera elsewhere. A few days ago I pointed it here and there in our yard.
We planted some October daisies earlier this year for the first time and we are loving them! A nice addition to the garden on the side of the house. We have heard that they will spread, which is just fine with us!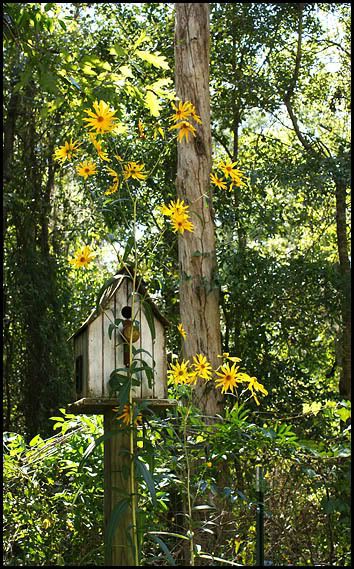 Here's a closer view of one of them:
Meanwhile, on the other side of the house we have some husk cherries growing for the first time. So far so good; we are curious about what they taste like and eagerly await their ripening.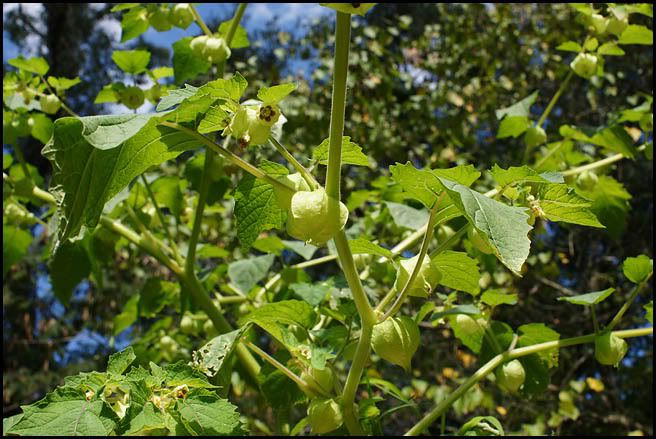 Someone gave us some seeds for a variety of mums, which we set in the ground. They are blooming now and are very pretty. They are a bit tall for where they are and so we plan to move them after they are done blooming.
It's pouring rain outside as I write this, which can only help all of the above plants, even if it keeps me stuck inside...