It's still midsummer here and hot, hot, hot!
This morning I looked out the back window and saw Bart at the kiddie pool so of course I whipped out the camera. He's looking good today.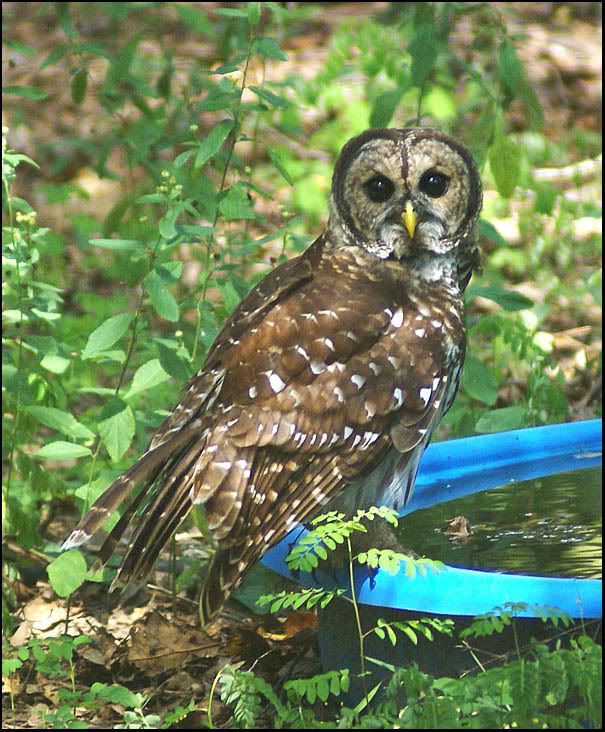 And then around noon the friendly neighborhood UPS man delivered two new camera lenses I had ordered. Unfortunately, the one I was most excited about, a 100-400mm, was cracked along the focusing sleeve area and so it got packed back up and DH took it to the PO on his way back to work after lunch. That was fast! The replacement should arrive next week.
Meanwhile, the 28-300mm one is very nice and I am very pleased with it. This will replace the 75-300mm lens I have been using for most of my photos. It has no more zoom than that one but allows me to back out for a wide angle scenic without having to change lenses, which will be fantastic. I took it outside to test it. There's not much color except green these days since few of the flowers we have planted can survive this kind of heat on such a longterm basis, but the lantana was of course thriving and covered with butterflies.
-----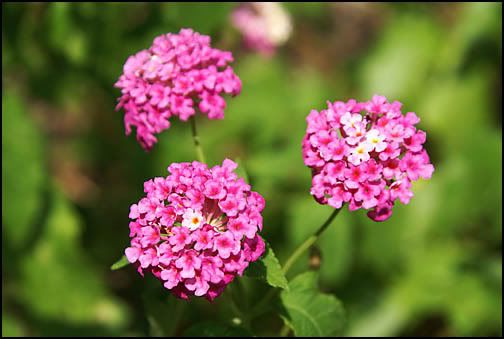 I like this lens; I think I'll keep it... It will be particularly handy on trips to places like St. Marks NWR where I need both zoom and wide angle. Assuming, that is, that it ever cools down enough to actually want to walk around outside...