This was my overnight stay on the way north to North Carolina. Their
website
does not do them justice; maybe they just don't need the publicity. It is a huge, sprawling place with impeccable gardens and unique furnishings. I have never been any place like it; it would be at the top of my list of favorite bed and breakfast inns except for the fact that I never met the owners. That made it a tad more like a business than an inn. Other than that detail, everything was perfect, and there are many restaurants right across the street so you don't have to get back in the car and drive thither and yon to find someplace for supper.
I was in the Safari Room, which is attached to the main house but not inside it. This gave me my own patio with wicker furniture and a bench swing, as well as a private entrance. I was the only guest at the time so I was allowed to view the other rooms. I imagine I will be back here sometime, and would like to stay in the White Room. On this trip I was very pleased with the Safari Room. Here's what the bed looked like: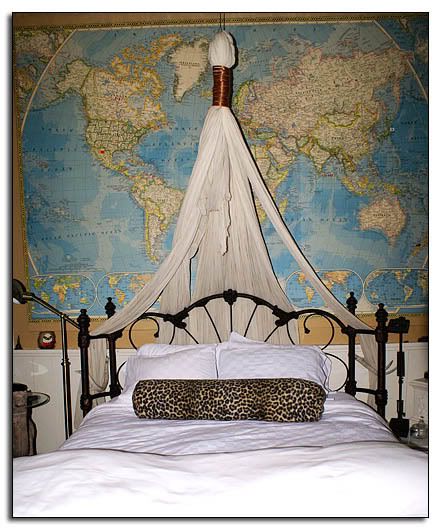 (Safari Room, as in Africa.)
Here's one of the bedside tables.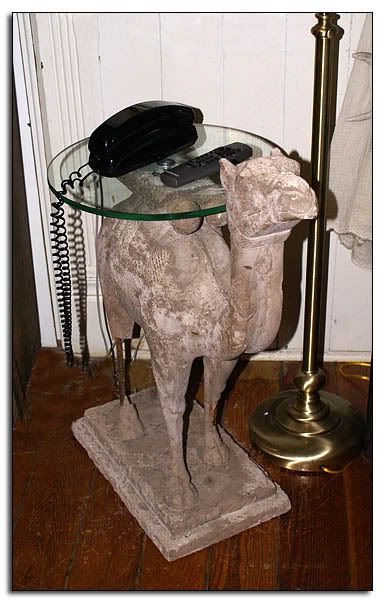 The bathroom was a real work of art. For example, the sink was an antique mixing bowl that they had managed to put a functioning drain into (I'm sure they weren't the first to do this, but I had never seen one before). I took a few photos of it and I like this one taken without a flash since it gives it that shadowy, arty look.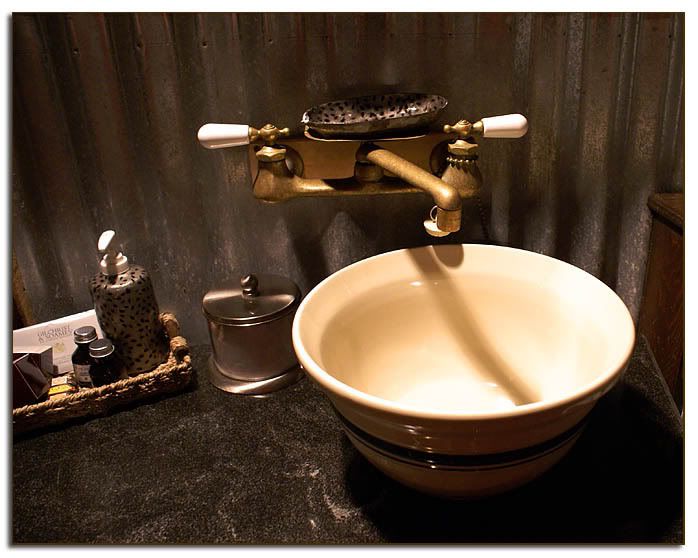 There are acres of land surrounding the inn buildings (they host music concerts fairly often for the public). There is a swimming pool and and several water gardens and perfectly-tended flower beds. I got there early in the afternoon and so after a brief swim I walked around the property with the camera. Here are some photos I took: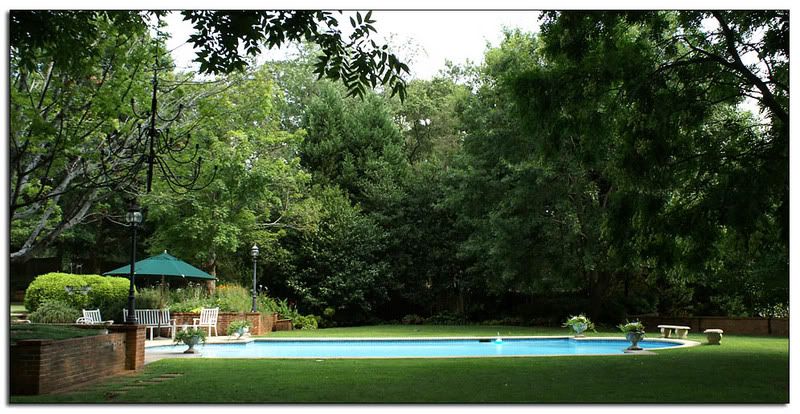 ---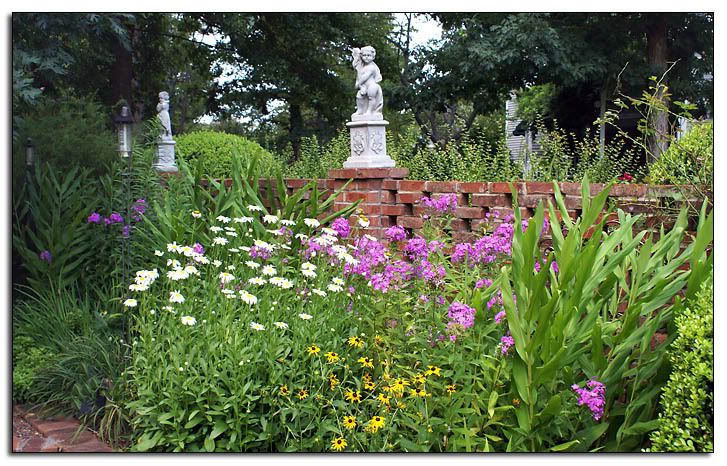 ---
---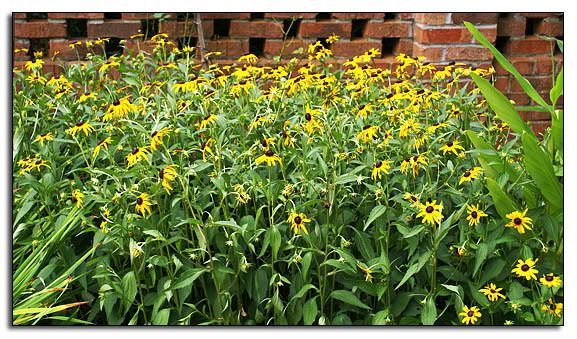 ---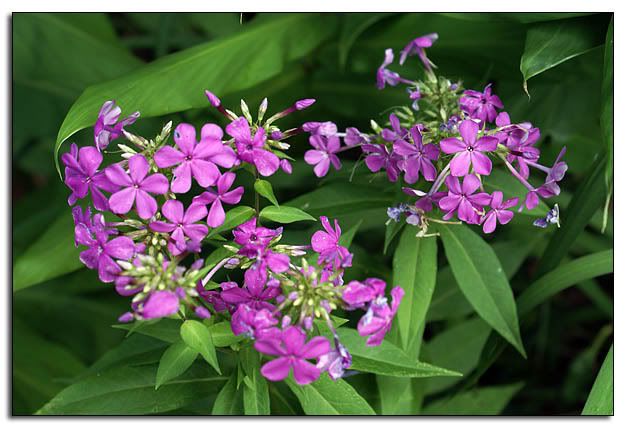 ---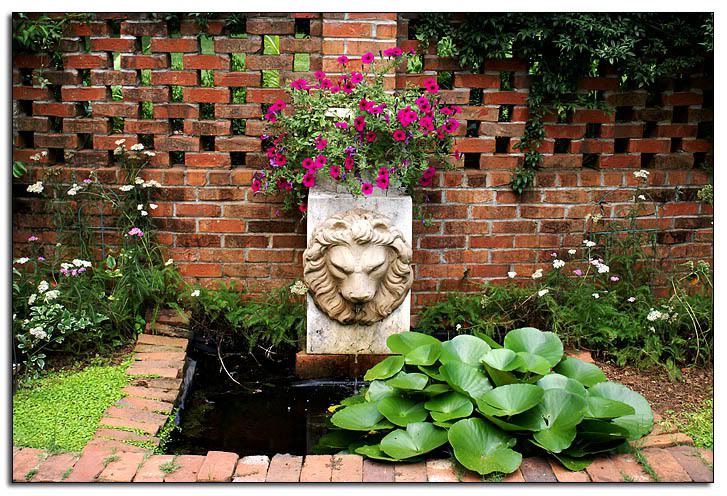 I liked this seating area by the pool because of the overhead lighting--you don't see that very often outside!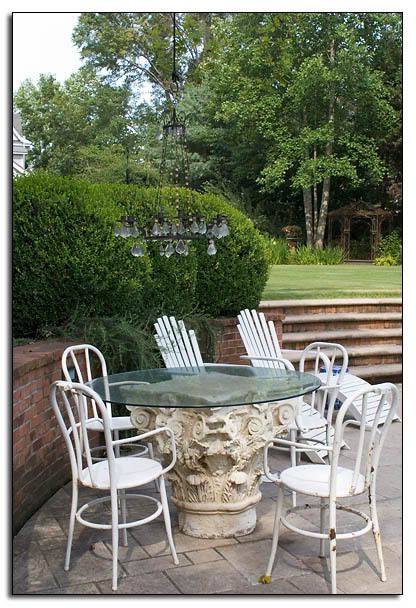 I took this one for Sophie Mae (hope you are reading this!)--look, the house has a yellow kitchen!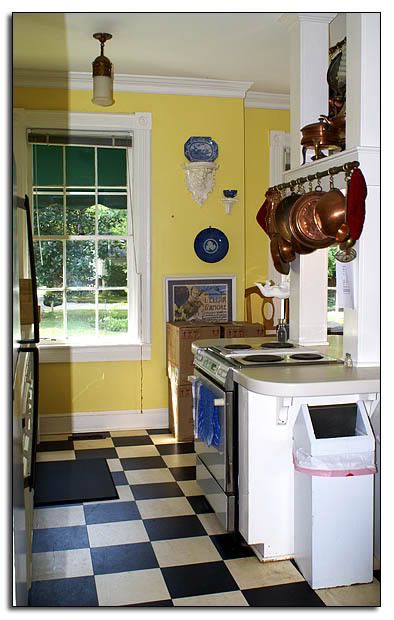 I did not stay long enough the next morning to have breakfast there (they provide coffeemakers in the rooms so I just had coffee before leaving), but the room's guestbook indicated that they make wonderful breakfasts for their guests. Next time...
A great place to stay--I recommend it highly!