I was in Tallahassee running some errands and decided to see what kind of ducks are residing on Lake Ella, which is actually more of a pond right next to one of the major thoroughfares of this capital city.
The ducks don't seem to mind the proximity of such a degree of civilization.
I got there at bath time, and several of them were dipping and splashing and then waving their wings around.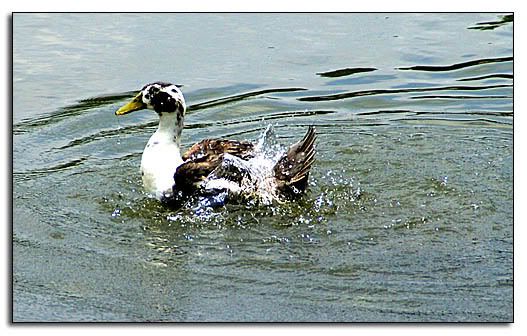 ---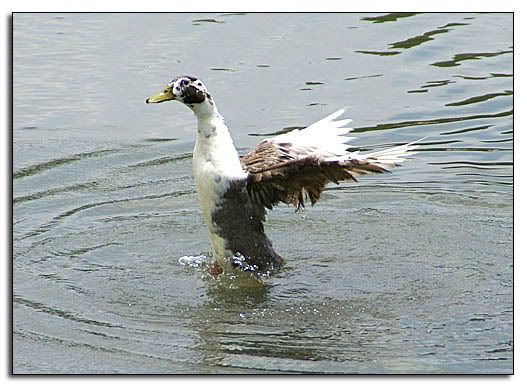 ---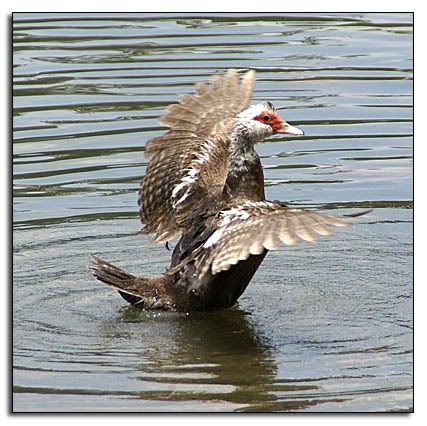 It turns out that this is also baby time for the Lake Ella ducks, and several families were swimming near the shoreline and walking along the sidewalks.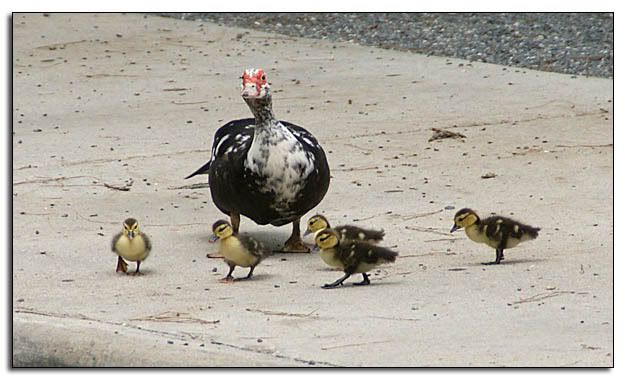 I'm not sure what's going on with this bright yellow one in this bunch--maybe that's normal for this kind of duck.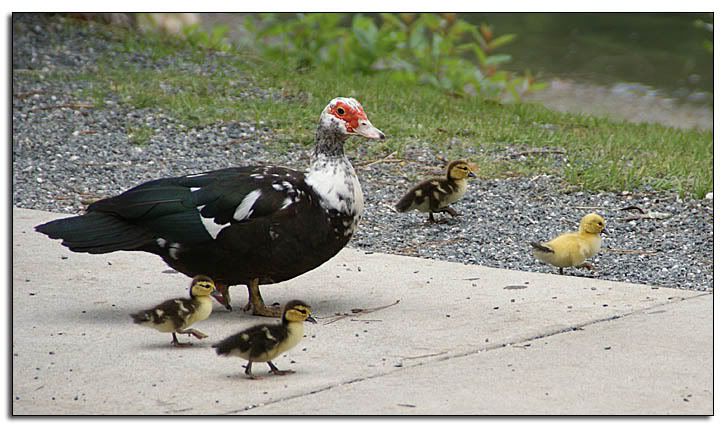 This family was in the water.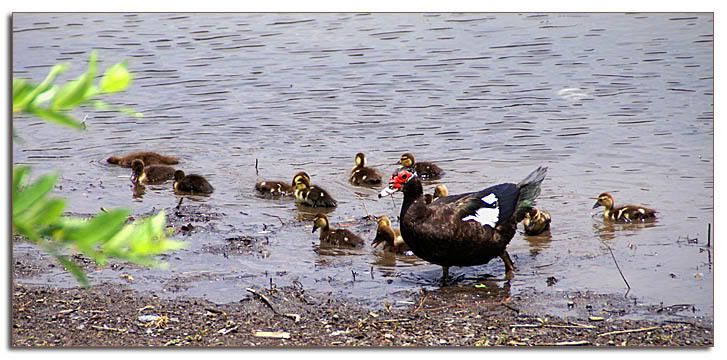 I spent a lot of time near the little ducklings, which are fuzzy and absolutely adorable.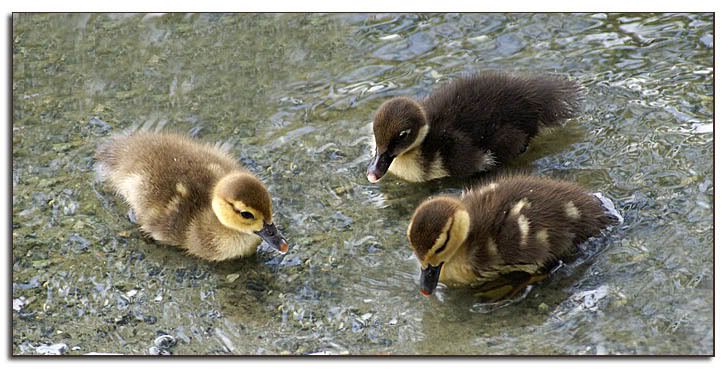 ---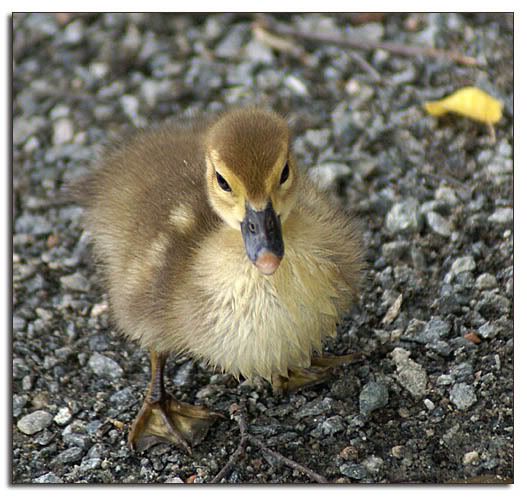 ---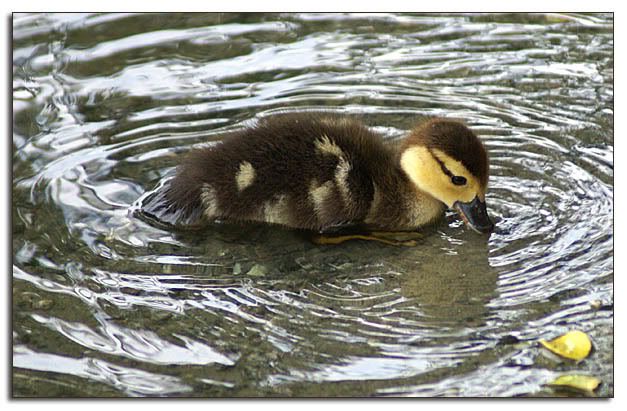 There are more conventional-looking adult ducks on the lake as well.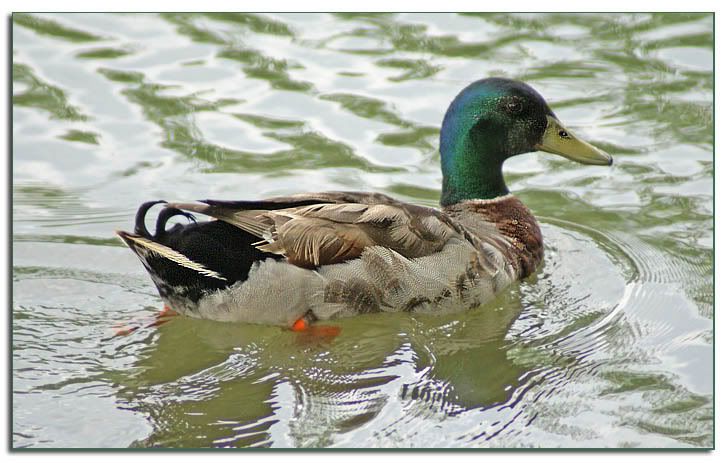 It was a nice place to visit. I also saw a green heron along the edge of the pond. There's a gazebo that sticks out into the pond and is surrounded by colorful flowers, and there are two fountains.