This small lake in the middle of town is becoming quite a hotspot for birds!
The wood duck pictures that appear on my
paddling blog
are the result of about 80% luck and 20% skulking and being stealthy. Wood ducks that live on an unpopulated river are very skittish. While the photos are a challenge to get, they are very satisfying.
Getting a photo of a wood duck on Lake Frances is far, far easier. While they aren't tame ducks that come up for a handout, they are not nearly as afraid of humans as those in more remote areas.
The challenge becomes making such an easy shot interesting.
This male was sitting on the fishing dock, very near the road that circles the lake.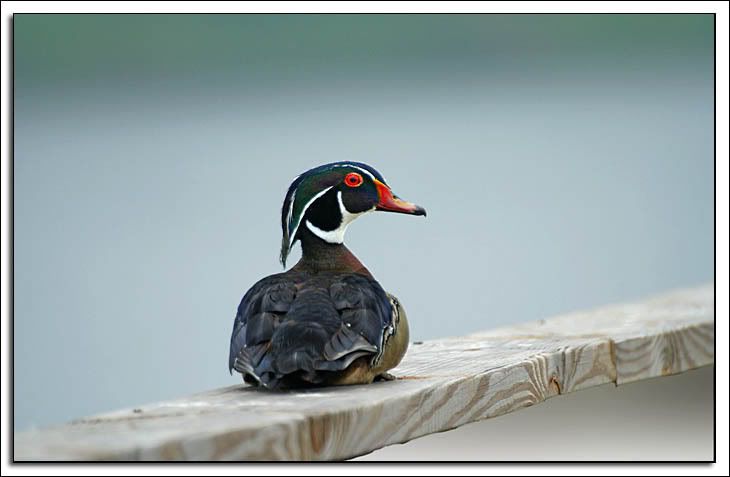 And a little farther down that rail, I saw a male and female pair. The female (standing on one leg) had been dozing till I got close.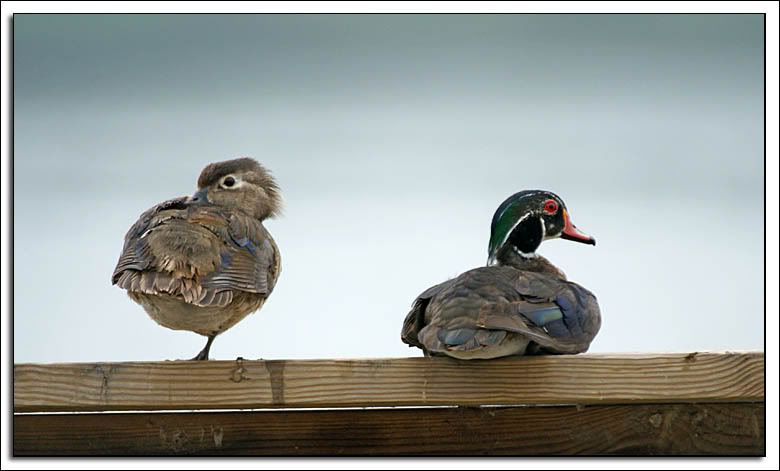 The wood ducks here have babies, just as I have encountered on the Wacissa and Wakulla rivers. These, however, can be photographed by simply walking out on that fishing dock.

I walked around the lake (which is really more like a large pond). As in a recent post in the paddling blog, there are wood storks here, which is wonderful. They are an endangered species and so always a thrill to see. This one was looking for a meal near the shoreline.
There were two on the lake. This one came swooping over to see if the other had found a good fishing spot.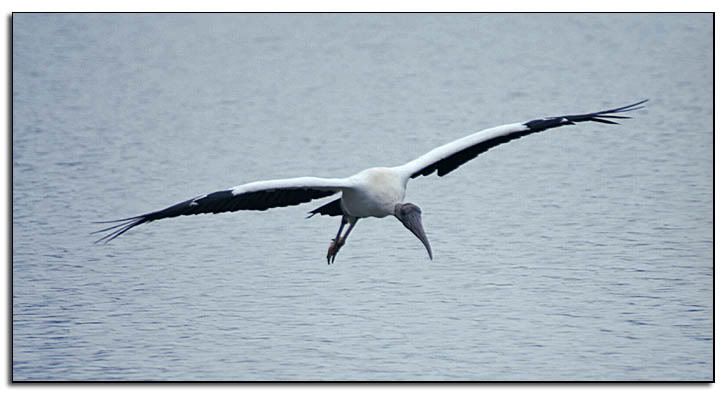 This lake also has egrets, like this one that watched me as I approached from the shore,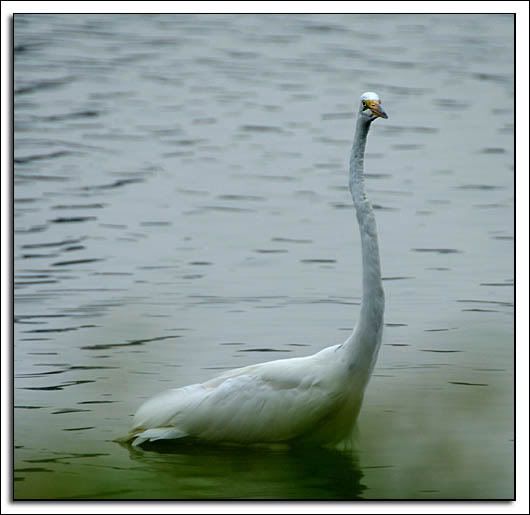 and also a great blue heron.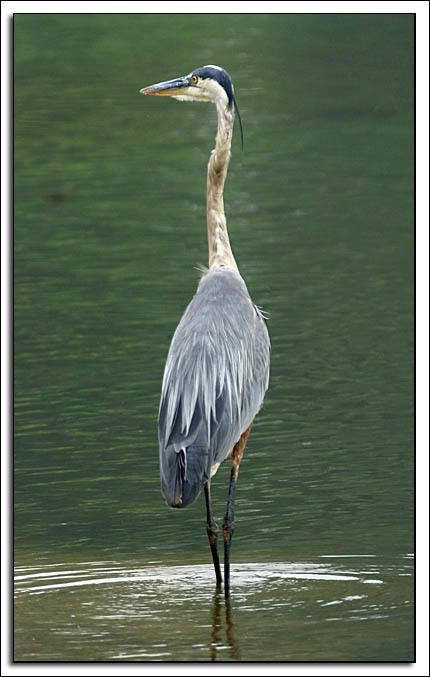 I find it surprising that there are so many wonderful birds there, and most of all the wood ducks! There are at least 6 pairs, possibly more. I also saw three mallard ducks and some common moorhens. Now I know where to go if too many paddling trips go by with no wood duck photos! I'll be posting the lake ones here.