It's still a bit cold and/or rainy to be paddling, but I decided to walk around a few ponds in nearby Tallahassee to try out the new 500mm lens. This lens won't be going paddling with me, but I wanted to see how it did taking photos of birds from a shoreline, which will be its most common use.
I picked a bad day. We had a major heavy rainstorm last night (the outskirts of the tornadoes that tore up central Florida) and so the ponds I visited (Waverly Pond and small Leon Lake) had been stirred up and so were very muddy with a lot of shoreline debris in them. And of course the sky was overcast.
Nonetheless, I like the lens! This pair of hooded mergansers were on (brown) Waverly Pond.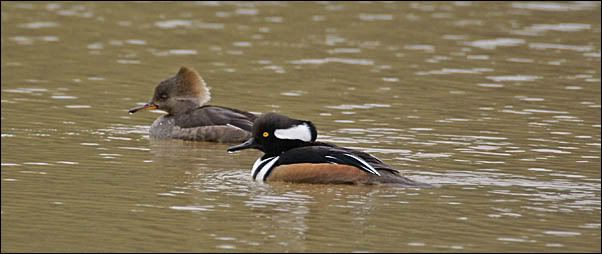 The only other birds in sight were Canada geese, including this one resting in the grass.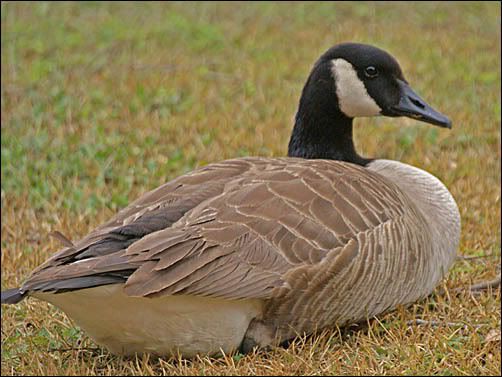 This one was relaxing by what we call a "tulip tree."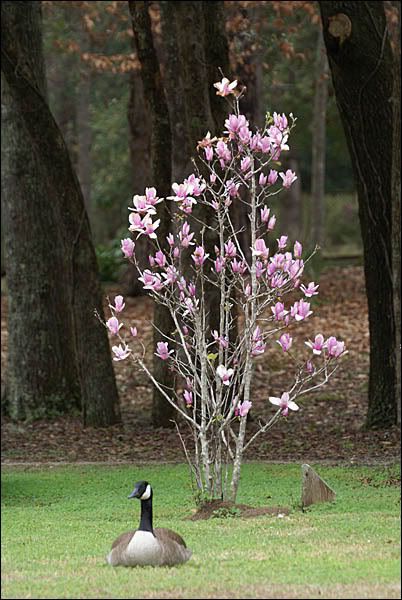 On Leon Lake I saw only two cormorants and that was it for its bird population this afternoon. I did get this photo and I am pleased with the detail, considering how far away I was.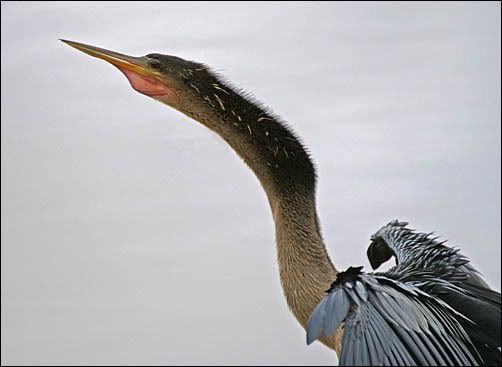 I look forward to more play time with the lens under better weather conditions.