I didn't actually intend this blog to be all gardens all the time... so far it's just worked out that way.
This was a Saturday trip to walk around the gardens (this is less than the ideal time, but we were there) and hike the Lake Trail.
Here's a fountain near the reflecting pool: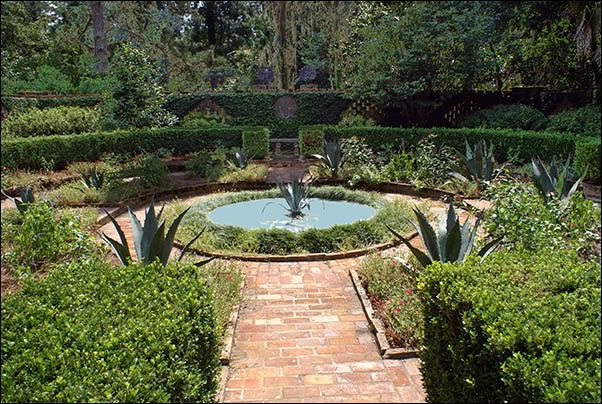 And here is the reflecting pool.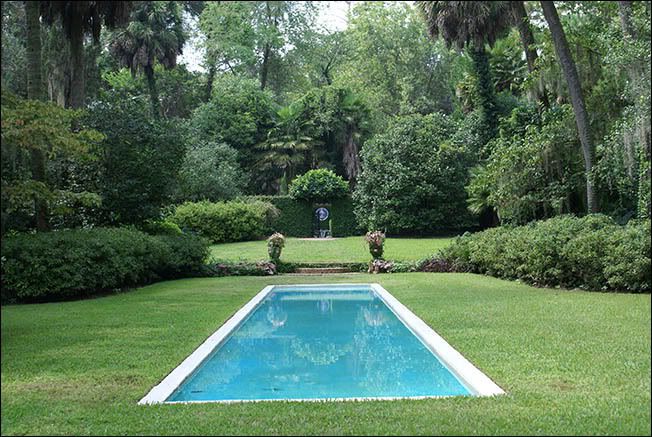 There are benches set here and there throughout the gardens.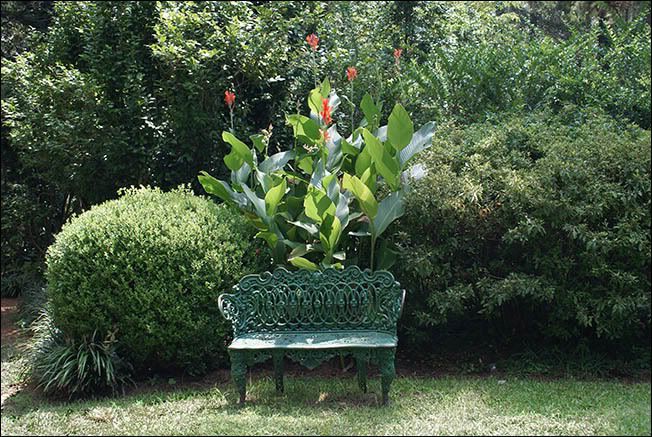 The brick walkways are very pretty, even with no flowering borders.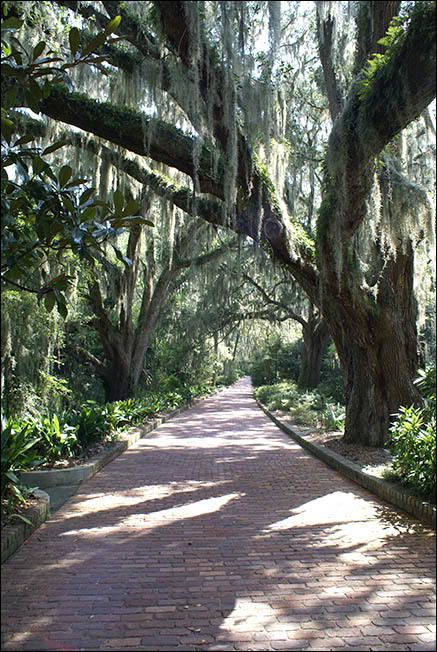 A branch of this huge live oak tree extends well out over the walkway.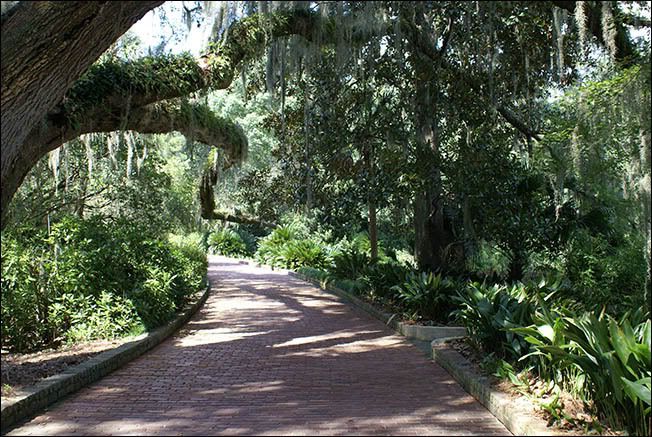 We stopped at the pavilion that overlooks Lake Hall (this would have been a great paddling day on the lake, it was glassy smooth).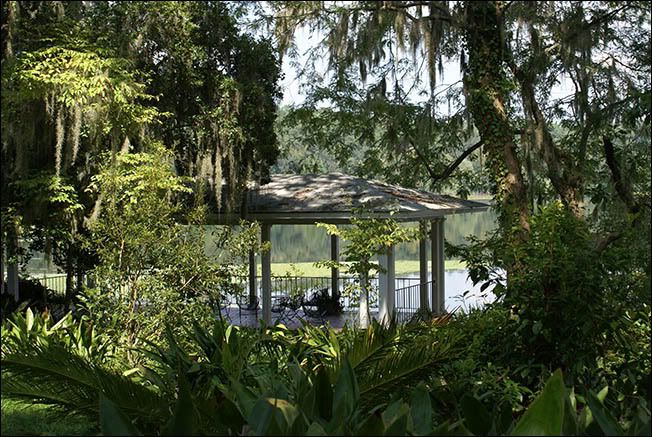 And then on to the hike, during which I was without a camera. I can't wait to get back to the gardens in the spring, they must be fantastic!